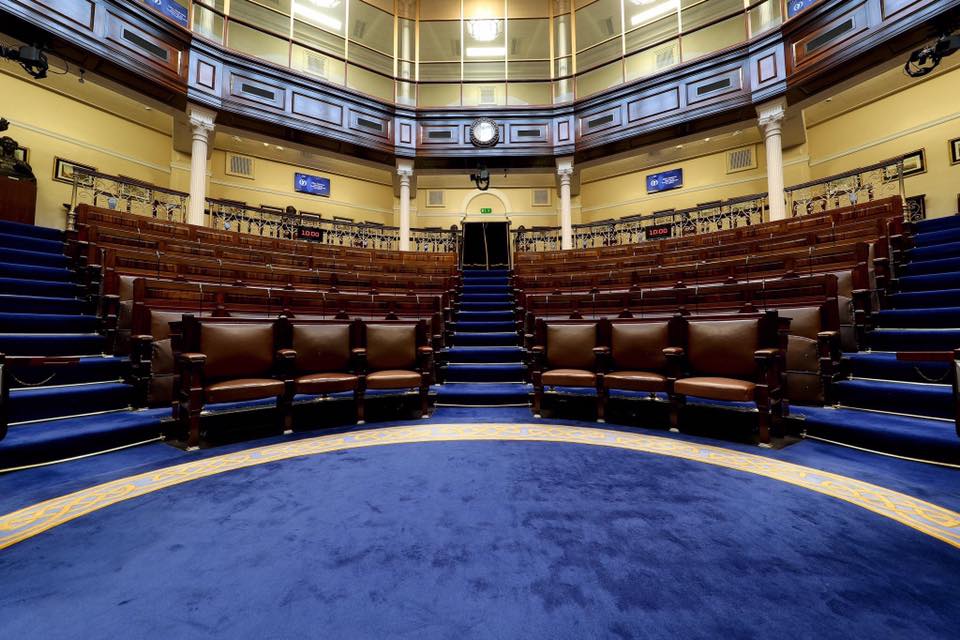 An independent TD says he's already hearing of these having an impact.
The eviction ban for renters looks set to end on March 31st, as the government is on course to win a Dáil vote this afternoon on the issue.
The Sinn Fein motion, which wants to extend the ban, looks set to be defeated after the coalition reached agreement with TDs in the Regional Independent Group.
Yesterday the government announced measures to deal with the housing crisis, including more social housing, a wider tenant-in-situ scheme and tax changes for landlords.
Kildare South Independent TD Cathal Berry says he's already hearing of these having an impact: