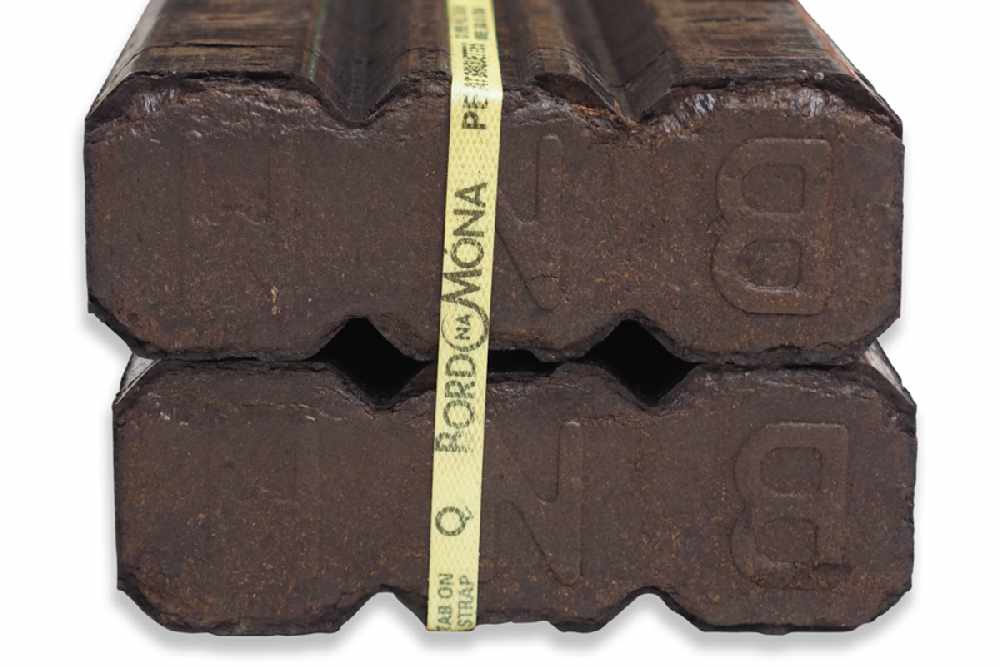 A temporary court order could put a halt to the use of milled peat.
Operations at the remaining Bord na Móna facilities in the midlands could cease within weeks, following a threat of legal action from environmentalists.
Friends of the Irish Environment claims Bord na Móna requires planning permission to use the 950,000 tonnes of milled peat it has stockpiled.
The peat is used for horticulture at Cúil na Móna in Co. Laois and to supply Edenderry Power Station and the Derrinlough Briquette Factory in Co. Offaly.
Tim O'Brien from the Irish Times says while the full case might not be heard for months, a temporary court order to stop the use of the peat could be secured by the end of next week:
FIE has issued a 'warning letter' to Bord na Móna that the removal of the peat from the stockpile must stop by the evening of Wednesday 13th March.
In the letter, the group's solicitors, O'Connell Clarke, wrote;
"This peat was extracted without the required planning permission, and without EIA or appropriate assessment. Bord na Móna now seeks to profit from this unauthorised development by using the material unlawfully extracted. The excavation and removal of peat stockpiles amounts to 'works' within the Planning and Development Act 2000 that itself require planning permission and may also require EIA and/or appropriate assessment."
FIE said if it did not not receive assurances that the removal of peat would stop, it would seek an injunction under the Planning Acts in order to ensure that planning permission is sought with an opportunity for public consultation.
A spokesperson for FIE added;
"State agencies are themselves not immune to European Environment law. Bord na Móna recently withdrew a number of applications for retrospective planning permission that could have ultimately authorised these works.
"The most beneficial use of these stockpiles is a matter for respective Planning Authorities - after public participation. A state agency like Bord na Móna can not circumvent the planning law and public consultation to profit from unauthorised development."
However, Bord na Móna disputes that it is illegally moving and using the milled peat.
In a statement to Midlands 103, the company says;
"Bord na Móna permanently ceased all peat extraction on its lands in January 2021 ensuring it is in full compliance with its legal obligations concerning the extraction of peat from its lands.
The company has been advised that the movement of milled peat stockpiles does not require planning permission.
The company continues to operate under and in accordance with its Integrated Pollution Control (IPC) licences, that are granted and administered by the Environmental Protection Agency (EPA).
Those regulate peat stockpile management, including weather protection, loading and removal from its lands."
FIE previously took An Bord Pleanála to court in 2019, over the cutting of peat.
The environmental organisation was successful and the High Court ruled that an environmental impact assessment/study and planning permission must be secured before peat can be harvested commercially.
It resulted in Bord na Móna fast-tracking its so-called 'brown to green' decarbonisation strategy and the eventual closure of the West Offaly Power Station in Shannonbridge and its sister plant in Lanesborough in December 2020.