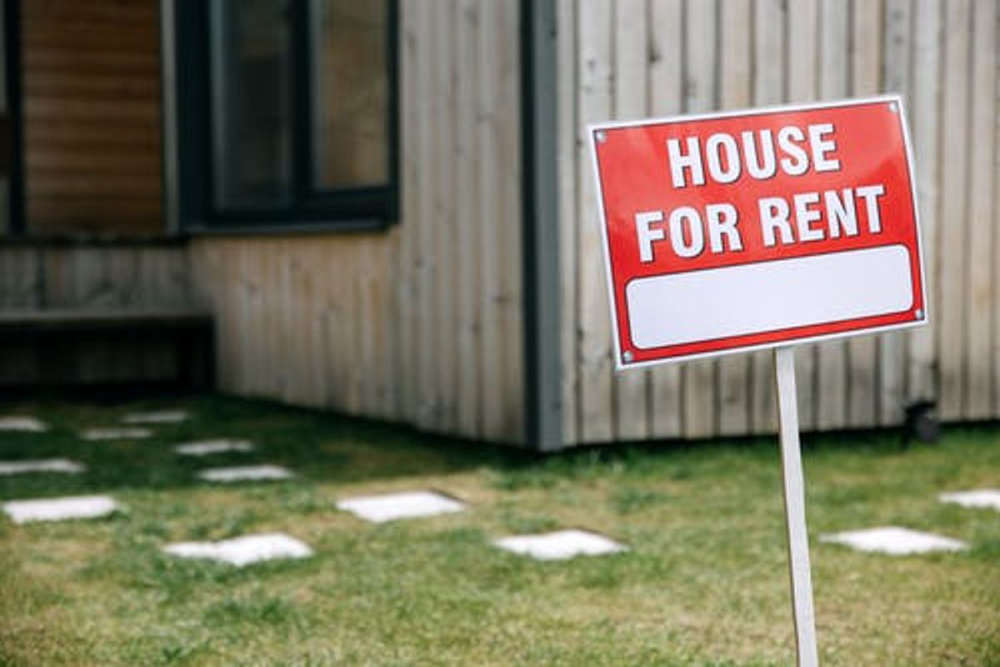 He says the narrative around renting has demonised good landlords.
'Good landlords' are struggling to keep up with the expectations of tenants, according to a midlands councillor.
John Leahy, who's also an auctioneer, says it's resulted in landlords leaving the market because they're making so little money.
He says both the narrative and the law are against landlords, leaving honest owners trapped in difficult tenancies.
The independent Offaly rep says landlords are paying up to €3,000 a year maintaining properties: