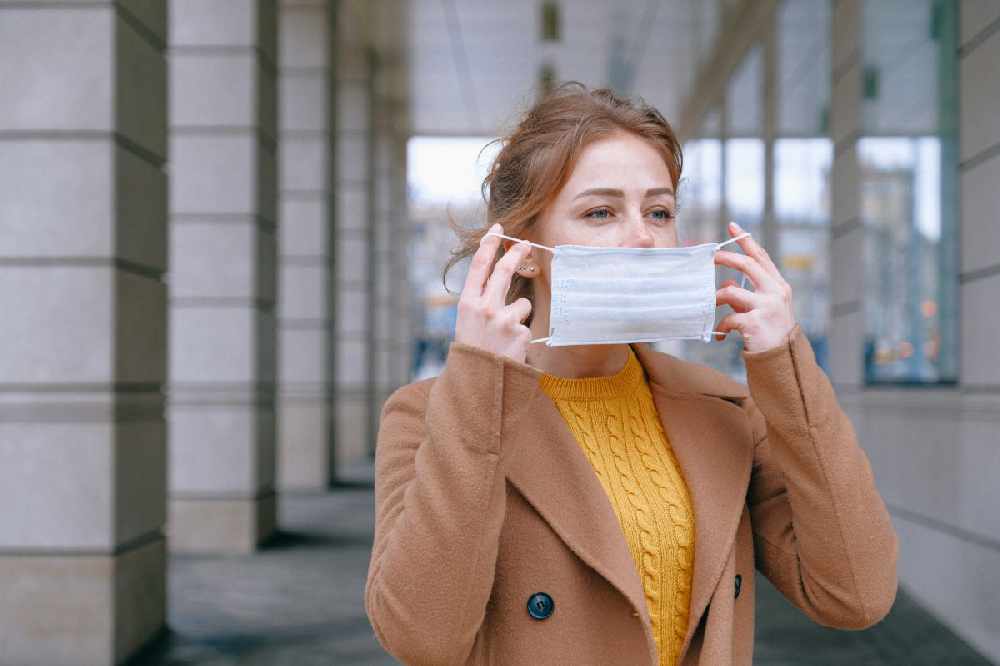 It's among several new guidelines issued to higher education facilities.
Students could have to wear face masks when the new college year starts.
New guidelines recommend they're worn in lecture halls where two metre social distancing isn't possible.
Students will also be advised not to visit accomodation halls, other than the one they're living in.
Dr. Des Cawley, lecturer in Athlone IT's Department of Nursing and Healthcare says it's not yet clear, but a different policy to secondary school will be required: