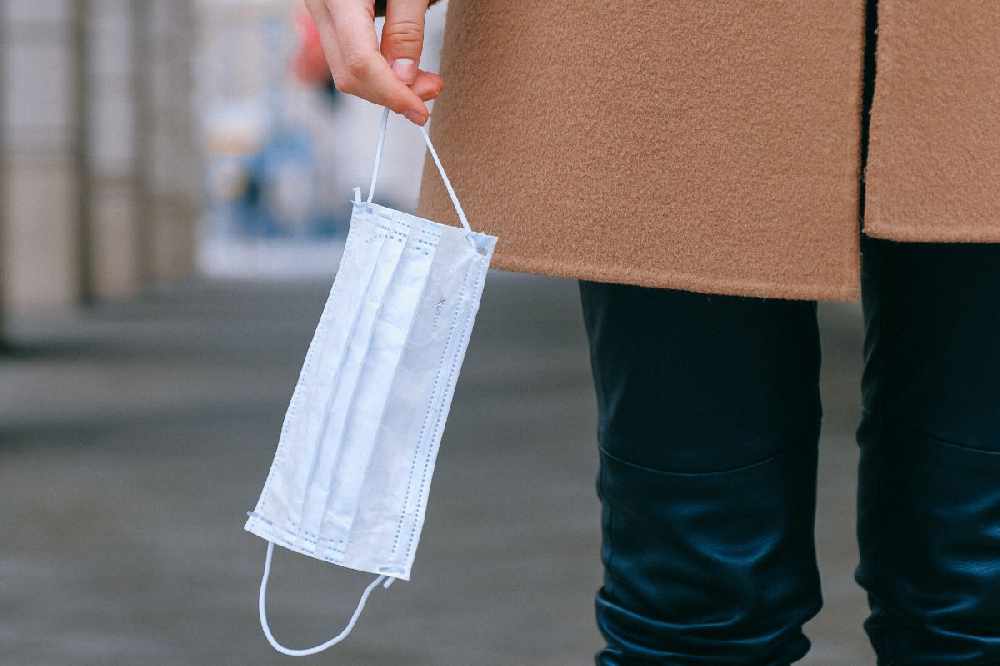 It's expected that Minister Shane Ross will make them compulsory on public transport.
Passengers on local link services across the midlands will be required to wear facemasks from Monday.
At the moment, the use of face coverings is advised but Transport Minister Shane Ross will make it compulsory to do so following a cabinet meeting this afternoon.
There's expected to be a significant increase in the use of public transport as the country moves into the 3rd phase of easing of covid-19 restrictions.
Manager of Local Link Longford, Westmeath and Roscommon Damien O'Neil says a small supply of masks will be on the bus for those who may forget theirs: