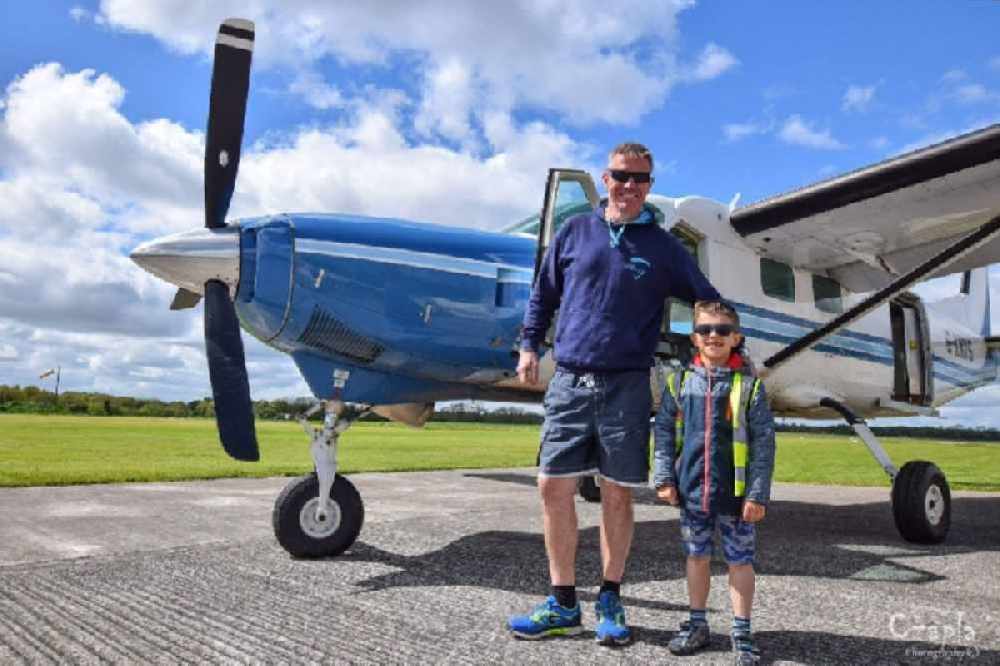 A 7-year-old boy died along with the pilot in the crash near Edenderry in 2018.
The family of a seven-year old boy who died in a plane crash in county Offaly are to sue for psychiatric loss.
Pilot Neil Bowditch and Kacper Kacprzak died when the Cessna plane crashed while returning to an airfield near Edenderry in 2018.
An air accident investigation found a sharp turn had caused the aircraft to lose control - resulting in a near vertical dive.
The flight had been part of the Irish Parachute Club with a number of people completing a scheduled jump before the crash - including the boy's father.
The Irish Times reports the family plan to take the Club to court over negligence for letting the young boy on board.