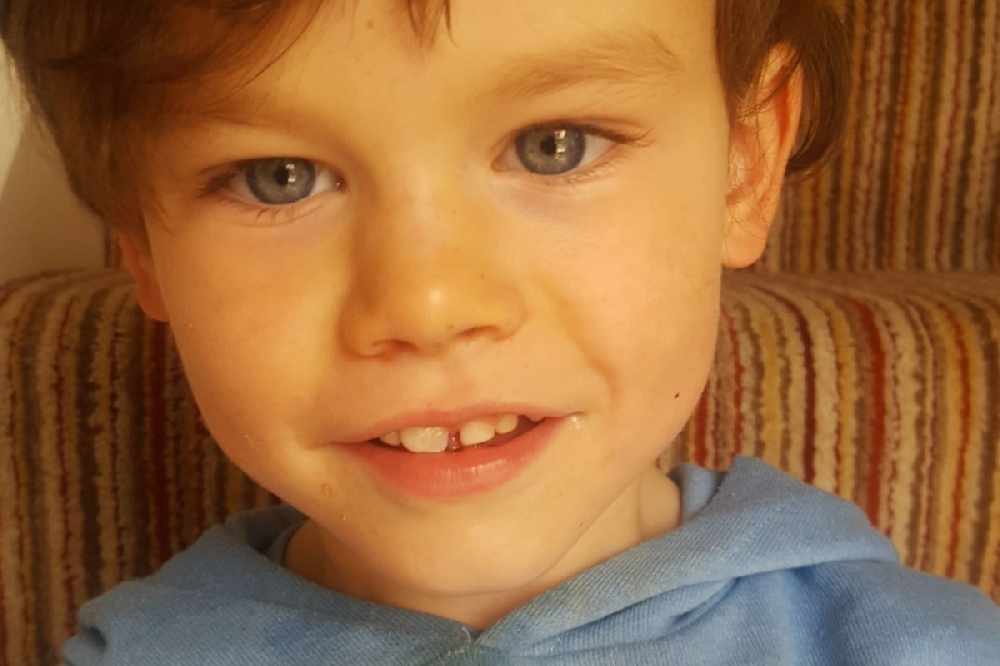 He's got an undiagnosed condition that's seriously affecting his development.
The family of a severely disabled Laois boy are fundraising for treatment in the US.
Seven-year-old Jamie Mannion from Portlaoise is yet to receive a full diagnosis for his intellectual condition - and has the developmental level of a 10 to 12 month old baby.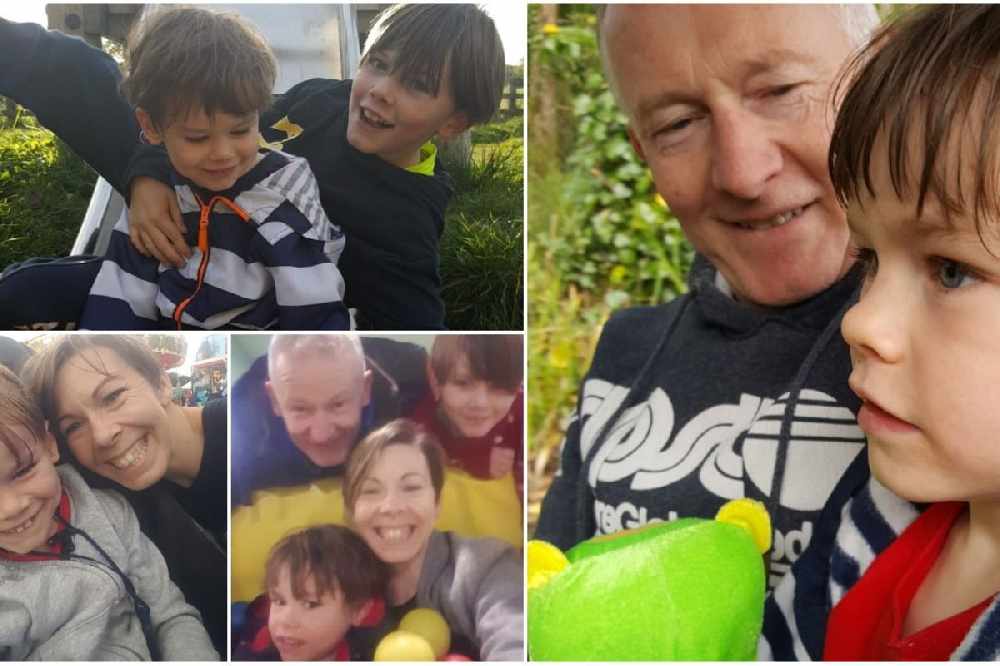 Being non-verbal, Jamie struggles to express himself - but his mum Siobhán says he's progressing slowly and learning to stand and crawl.
His family is hoping to bring Jamie to America for specialised, intensive treatment - and a GoFundMe page has been set up to raise the funds.
Mum Siobhán explains how they've managed to maintain hope, despite Jamie living with the frustration of an undiagnosed condition:

You can donate here.