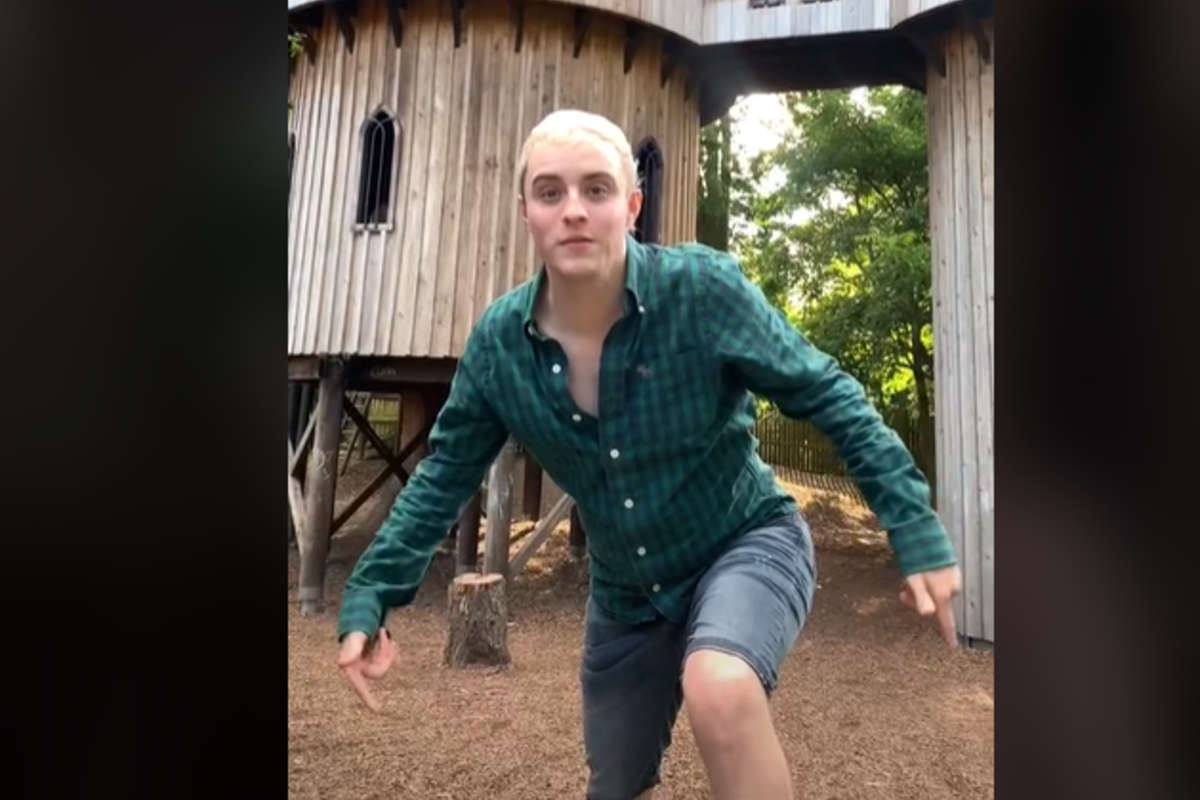 The TikTok video has racked up almost 250,000 views.
Jedward have been spending some time at a tourist hotspot in the midlands.
The famous duo shared a TikTok video which featured at the treehouse at Birr Castle.
The video has since racked up almost a quarter of a million views, while the team at Birr Castle say they were delighted to welcome the celebrity visitors.
The former X Factor stars are set to be judges on new talent competition 'The Big Deal' on Virgin Media TV this autumn.