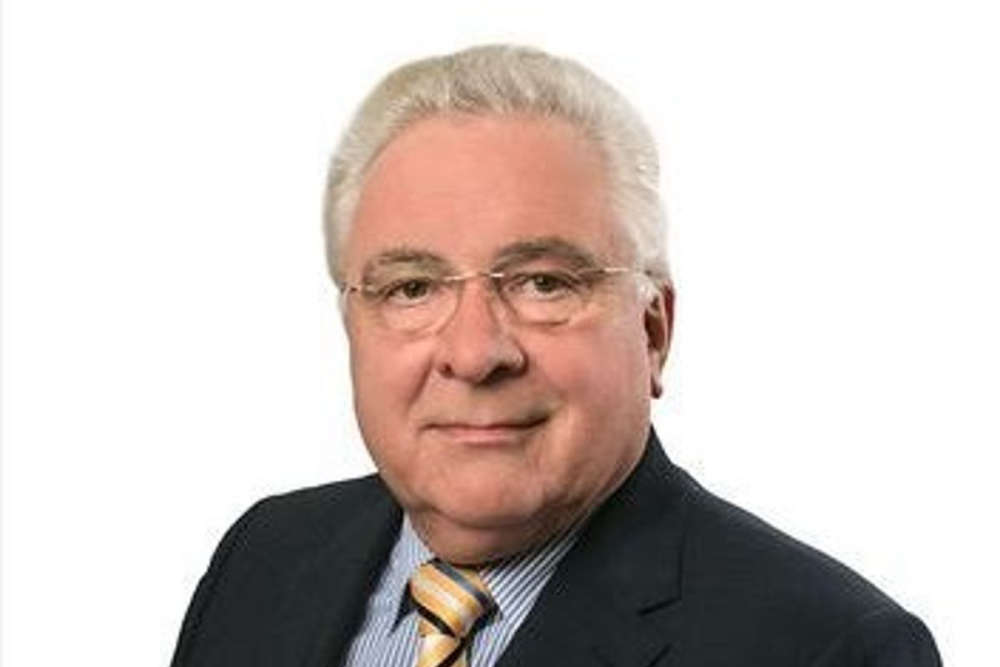 He was jailed during the farmers' protests of 1967.
A farmer turned TD is opening up about his experience of serving two-months in Portlaoise and Mountjoy prison in the 1960s.
Bernard Durkan was part of a road blockade in 1967 and subsequently refused to pay his £7.50 fine, incurring the prison sentence.
The Kildare-North Fine Gael deputy was incarcerated along with some of Ireland's most notorious criminals at the time.
He's now describes it as a learning experience: