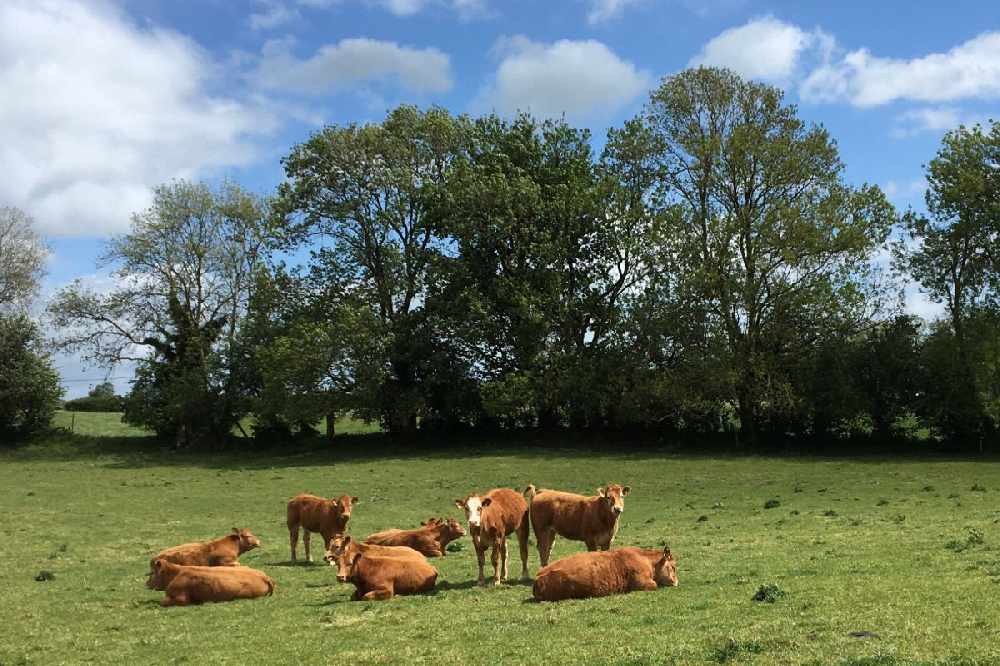 The Taoiseach made the comments at the IFA's AGM today.
The Taoiseach says farmers have a "crucial and inescapable" role to play in meeting the challenges of climate change.
Speaking at the Irish Farmers' Association's AGM, Micheál Martin admitted that Ireland is "behind all targets" in our commitment to reducing emissions.
Ireland has committed to more than halving our greenhouse gas emissions by 2030 and to becoming a climate-neutral economy by 2050.
Chairperson of Laois IFA, John Fitzpatrick says it's vital that they work closely with the government: