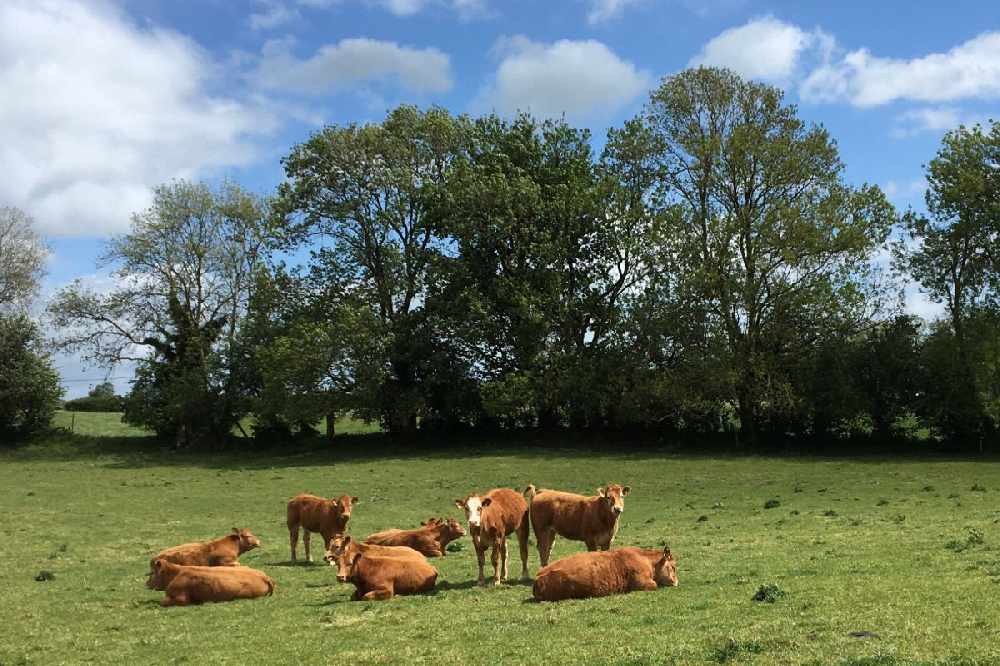 It's being introduced to combat the effects of the UK's split from the EU.
The government has launched a 330-million-euro Brexit loan fund.
The scheme is aimed to help small and medium business, farmers and the fishing industry respond to the ongoing impact of Brexit.
The low-cost loans can be used towards working capital, investment, or the re-financing of an existing loan.
Minister of State, Kildare-South TD Martin Heydon said:
"Irish businesses and farmers are uniquely exposed to Brexit. These loans will help businesses to mitigate the impact by providing working capital, allowing for investment, and refinancing existing loans.
This Government will not be found wanting when it comes to helping businesses who are still adapting to a post-Brexit trading environment.
"In particular our agri-food sector is uniquely exposed. That is why I am pleased to see that, as well as food businesses, this scheme will now be available to farmers."
"As Minister of State will responsibility for new market development, I am acutely aware of our dependence on the UK market. While it is important that we diversify our exports, the UK will remain an important market for us.
"Next year will bring new challenges to many Irish businesses as the UK phases in border controls. When these controls are in place it will disproportionately affect primary agriculture, and food and drink businesses. This scheme can help those businesses prepare for these challenges,"
Loan features:
Loans range from €25,000 to €1.5m
Loan terms from 1-6 years
Loans of up to €500,000 available unsecured
Loans can be used for:
Liquidity/Working capital
Investment
100% refinancing of existing Brexit Loan Scheme loans
Refinancing of existing short-term credit, up to a maximum of 30% of the new loan
Businesses eligible for the scheme:
This scheme is available to eligible SME and small Mid-Cap businesses, including primary producers, established in Ireland.
A business must also have experienced an adverse impact of minimum 15% in actual or projected turnover or profit due to the impact of Brexit.
Loans provided under the scheme will be lower than is otherwise typically available on similar lending in the market and will vary according to the lender. Lenders participating in the scheme will be separated into two cohorts. For the first, interest rates will be variable, but are capped at an initial maximum rate of 3.7% for loans less than €250,000 and 2.75% for loans of €250,000 and above. For loans from the remaining lenders, a minimum discount of 1% relative to their standard rates will be required to for loans under the BILS.