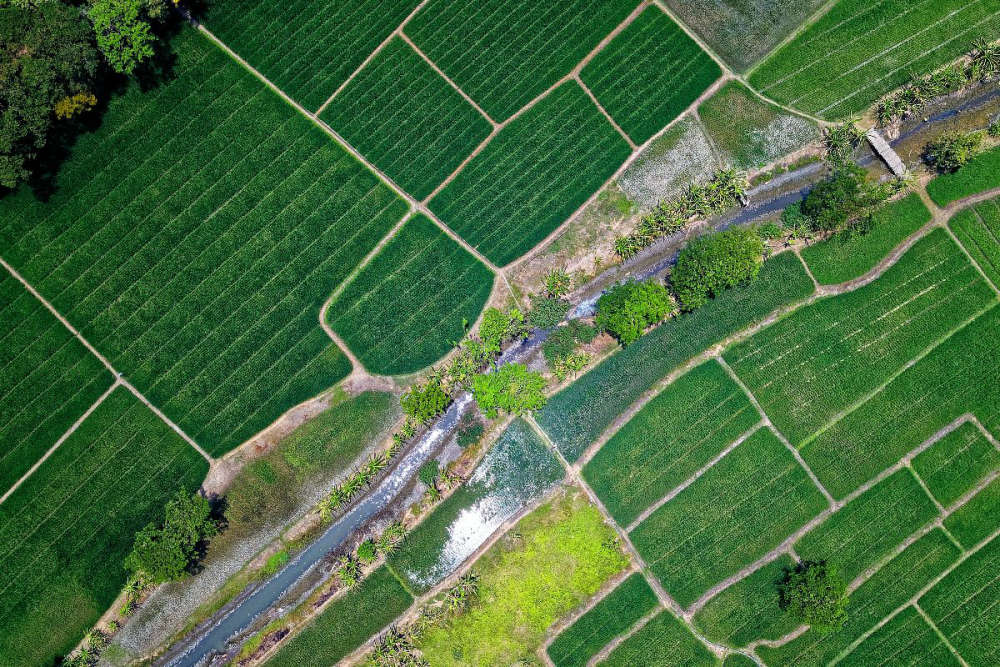 Weather and pricing have been big challenges in the sector this year.
Farming and agriculture is "going to be more important in the years to come than it has been".
That's the view of the Minister for Agriculture, Charlie McConalouge.
He acknowledged that weather and pricing have been the biggest challenges for farmers this year.
Speaking at the National Ploughing Championships, the Fianna Fáil Minister says that meeting targets set by the Government isn't complicated but is difficult: