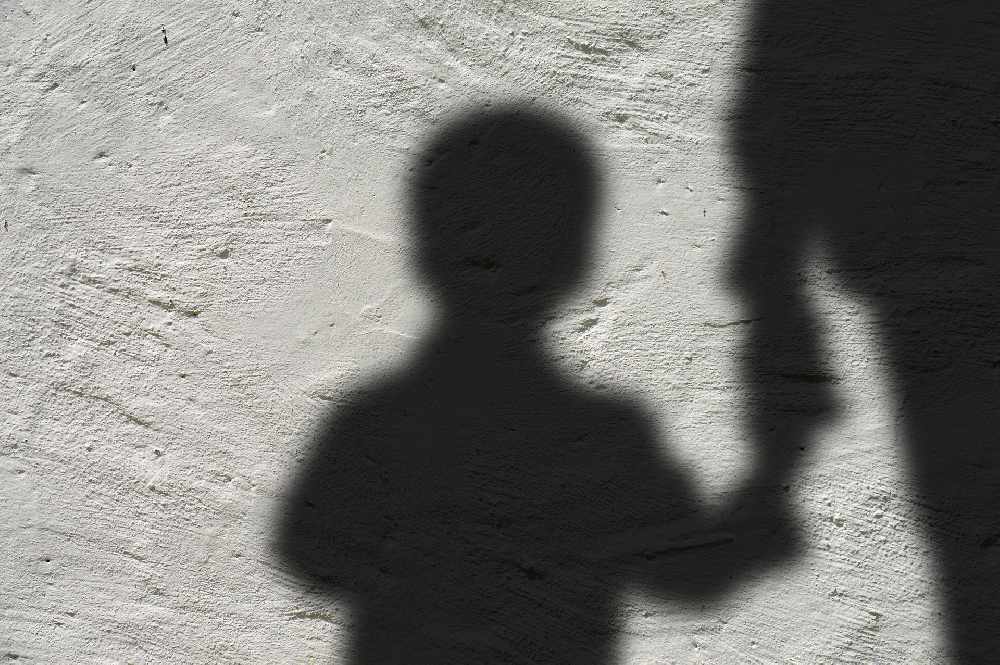 Families have been warned of "unsafe staffing levels".
There are fears the children's diabetes clinic in Mullingar Regional Hospital may be closed permanently.
The consultant paediatrician has written to the 130 families who use the service, warning all appointments have been cancelled due to "unsafe staffing levels".
The HSE has yet to fill the role of paediatric diabetes nurse, which has now been vacant for 20 months.
Shauna Buckley from Tullamore, who's five year old son Aidan uses the clinic regularly, says they feel totally let down: