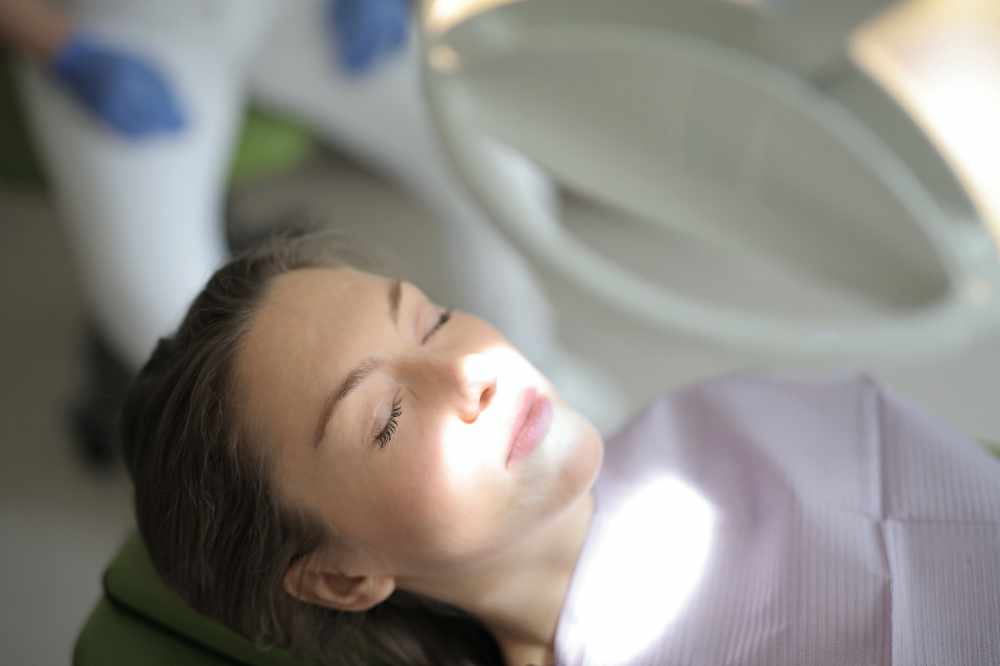 The government is being warned of a shortage of dentists.
It's feared a shortage of dentists is leading to medical card holders missing out on the treatment they need.
The Irish Dental Association says the sector is at crisis point, due to a drop in government spending on public dental care.
In the last three years, spending on the state's Treatment Services Scheme in Laois/Offaly fell by 39 per cent and 32 per cent in Longford/Westmeath.
The group's chief executive, Fintan Hourihan, says increasing numbers of dentists are dropping out of the scheme: