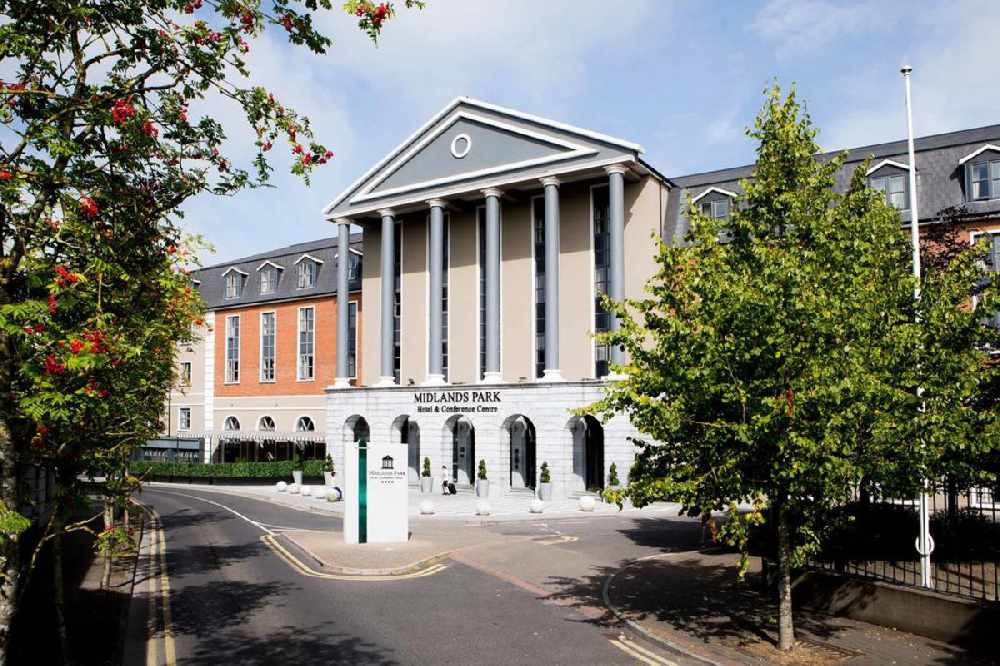 Staff have been seeking employment in retail in particular, due the uncertainty.
Questions are being asked over the long-term viability of the hospitality sector in Ireland, with staff leaving the industry.
The government hasn't given any indication of when hotels, restaurants and pubs will reopen, in the revised Living with Covid plan.
Manager of the Midlands Park Hotel in Portlaoise, Dara Cruise says they've taken a big hit in all departments, with their accommodation team in particular dropping from 20 last year to six now.
He says the majority have gained employment in retail.
Dara, who's also chair of the midlands branch of the Irish Hotels Federation, says they're eager for some clarity: