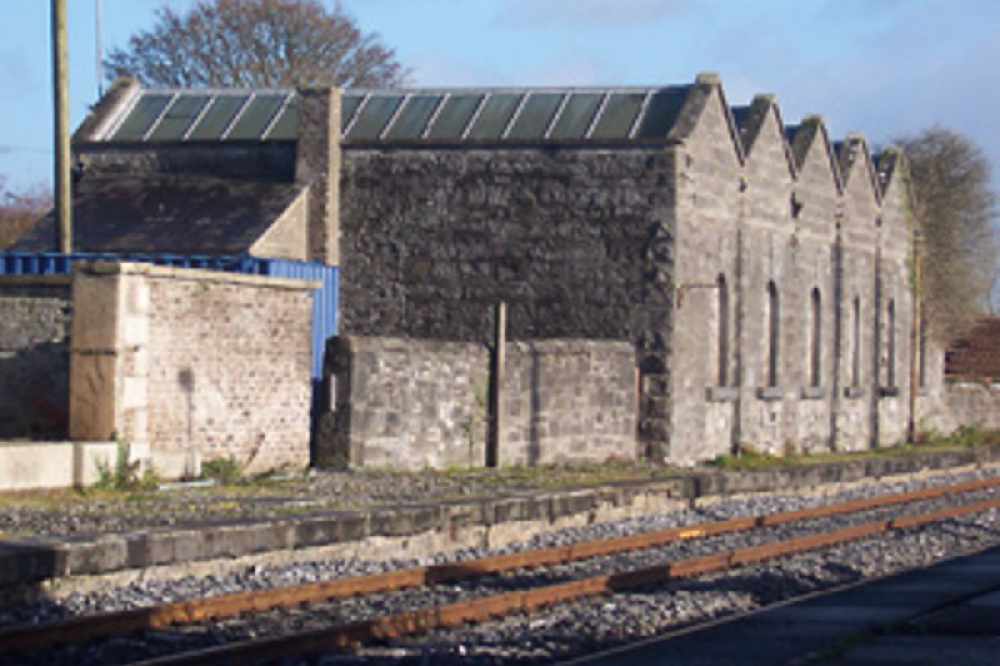 Irish Rail agreed to examine the site last year, with funding being provided for the study earlier this year.
The Transport Minister says the start date for a feasibility study at a former midlands train station is 'imminent.'
Irish Rail was provided with funding to examine the possibility of re-opening Killucan Train Station earlier this year.
There's been a 20 year campaign to get the site, which has been closed since the 1960s, back up and running again.
Green Party Leader, Eamon Ryan, says he doesn't see any reason why the start date wouldn't be immediate: