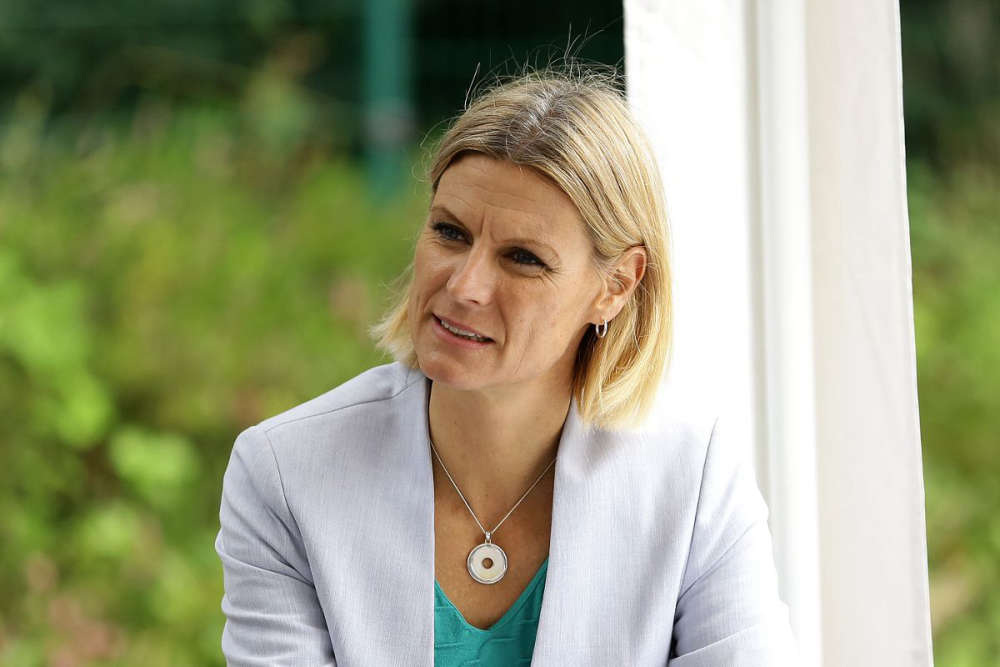 Offaly senator and junior minister Pippa Hackett has been sharing her experiences.
Female politicians becoming used to being targeted in person and online is sad indictment of the world we live in.
That's according to Junior Agriculture Minister Pippa Hackett, who says in her experience, nasty social media comments tend to come from men.
The Offaly Green Party senator details her experience of being in the public domain: