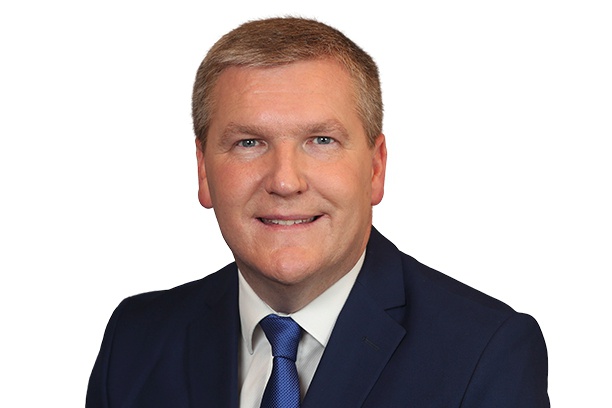 The statements appeared on the party's website in 2017.
The Public Expenditure Minister is denying any knowledge of Fianna Fáil trying to stop a pay increase for super junior ministers in 2017.
That's despite statements on the Fianna Fáil website from the time, saying the party would block any attempt at a salary top-up for then-Minister Mary Mitchell O'Connor.
This week the party approved such a top-up for its own government, meaning all three Super Junior Ministers - including Offaly senator Pippa Hackett - will get a €16,000 pay rise.
But when pressed on it Minister Michael McGrath said he doesn't remember his party trying to block the same move by Fine Gael a few years ago: