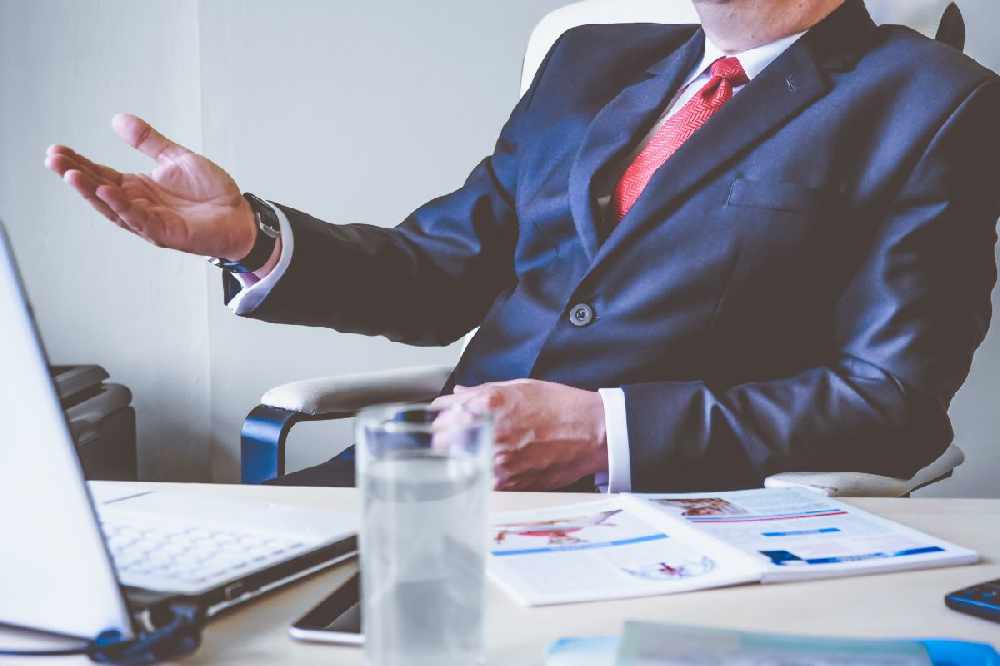 One of its Kildare-South election candidates wants to attract companies to the midlands.
Fianna Fáil is promoting a collective approach to job creation in the midlands.
Kildare-South election candidate Suzanne Doyle says it hopes to attract companies to set up within 20 to 30 minutes of towns, as well as creating a series of hot-desking options.
Its manifesto advocates a move away from the M50 approach of the current government, with a view to aiding rural communities.
Councillor Doyle says people must be afforded more time at home: