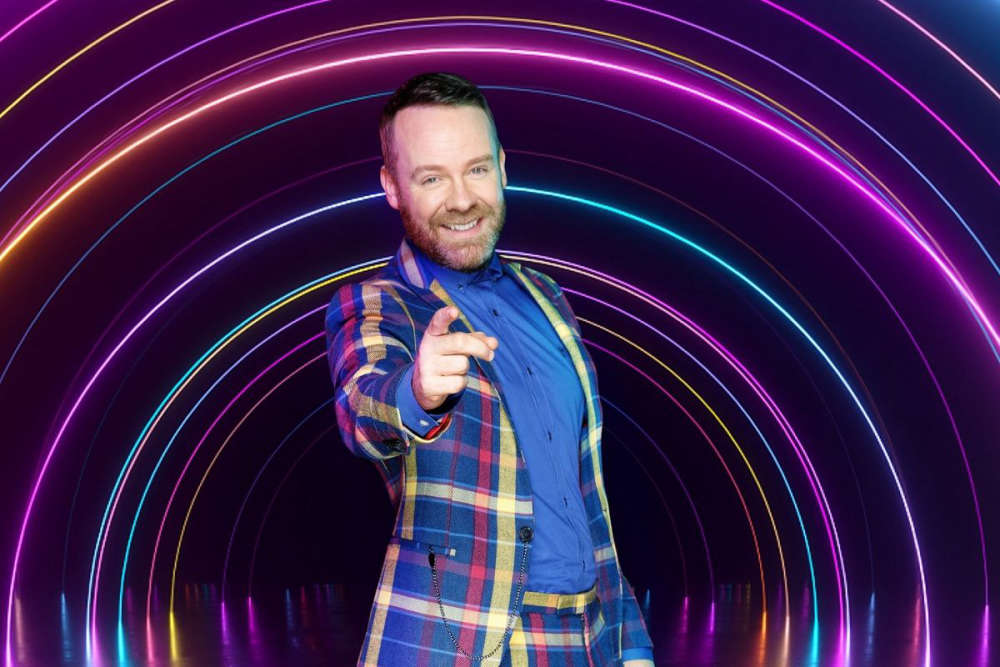 Offaly's Neil Delamere will have an experienced partner joining him on the dancefloor.
The wait is over for Neil Delamere to learn who he'll be paired with on this year's Dancing with the Stars.
The Faithful comedian will partner with pro dancer Kylee Vincent who is returning to the show this season.
The team will face stiff competition from fellow Offaly contestant, rugby player Jordan Conroy and Salome Chachua, along with the 10 other pairings in this year's contest.
Here some more information about the final pairings announced today:
Neil Delamere and Kylee Vincent
Comedian Neil and returning dancer Kylee are sure to entertain when they take to the floor. Kylee was most recently teamed with Fr Ray Kelly for the last series of the show. Kylee and Neil will find themselves competing against her husband Stephen Vincent, paired with Ellen Keane.
Cathy Kelly and Maurizio Benenato
Author Cathy is no stranger to topping best-seller lists with her novels, and she will be attempting to top the dancing leaderboard with her partner - newcomer Maurizio Benenato - this year on Dancing with the Stars.
Billy McGuinness and Hannah Kelly
Aslan star Billy has been paired with newcomer Hannah Kelly from Dublin and the duo will be hoping to hit the right note with the judges and the audiences at home. Light on his feet, Billy is looking forward to taking centre stage to perform with Hannah, a new pro on the line-up, who has been dancing since the age of 3.
Matthew MacNabb and Laura Nolan
Love Island star Matthew will be hoping that his slick moves when looking for love on the Island last summer can translate to the dancefloor as he teams up with returning pro Laura Nolan this season. Laura joined the show in 2020 when she danced with Brian Dowling.
Nina Carberry and Pasquale La Rocca
Reigning Dancing with the Stars champion Pasquale has been putting top sportswoman Nina through her paces, with the pair hoping they can gallop home with top scores when comes to the judges and viewers alike.
Erica Cody and Denys Samson
Singer Erica has been paired with Dancing with the Stars newcomer Denys Samson. Denys has already competed on the Ukrainian version of the show, and has been putting dance-lover Erica through her paces in rehearsals. Viewers will soon see if they are in tune with one another!