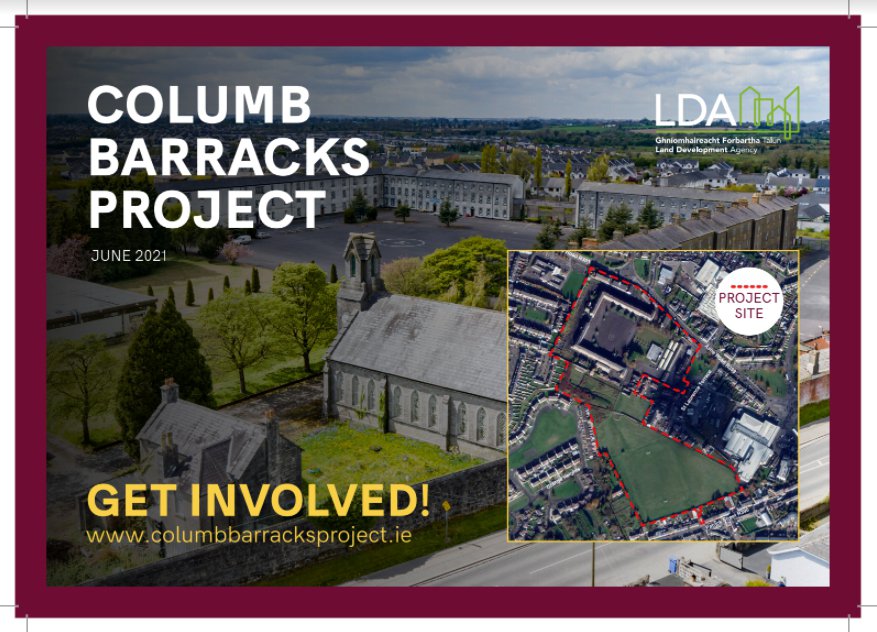 You can get involved until 5pm this evening.
Today's your last chance to submit ideas on the future of Columb Barracks in Mullingar.
The Land Development Agency is building houses on the almost 10 hectare site, but they also want feedback from locals on other uses for the former military base.
The establishment of a cultural quarter - including museums, education, community and remote working facilities - is among the ideas already mooted.
The deadline for submissions - to https://columbbarracksproject.ie/ - is 5 o'clock this evening.