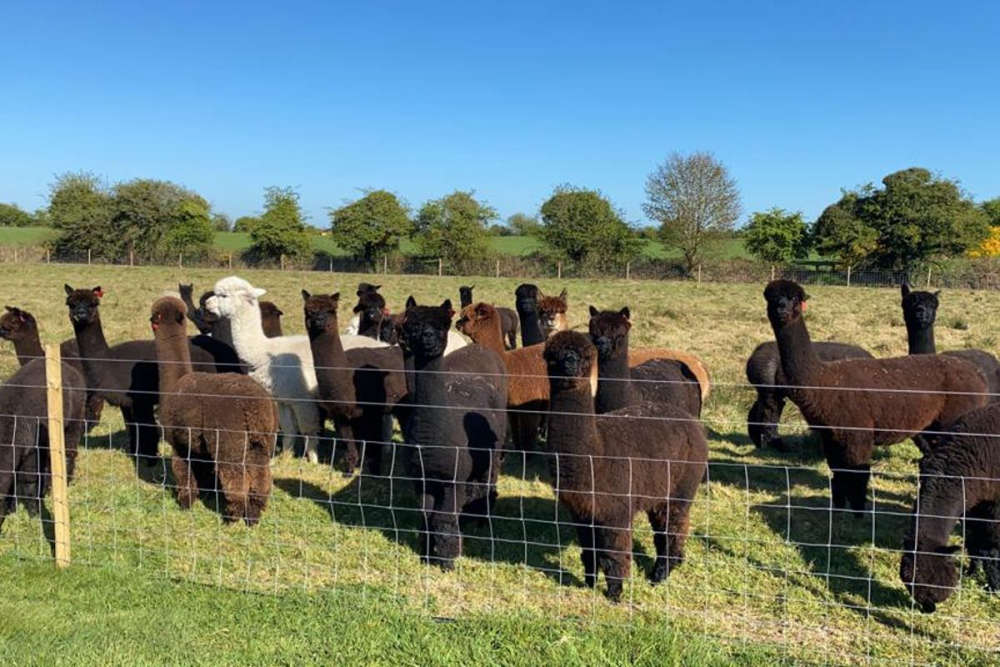 The National Alpaca Show is being hosted in Mullingar.
A showcase of the finest alpacas in Ireland is taking place in the midlands this weekend.
The National Alpaca Show will host 120 colour variations of the animals in Mullingar on Sunday.
Brexit has forced the UK to export alpacas through Ireland, and organiser of the show, Paul O' Brennan, says this has led to a 20 percent increase to the registry.
The Westmeath man says the Irish climate suits the mammals: