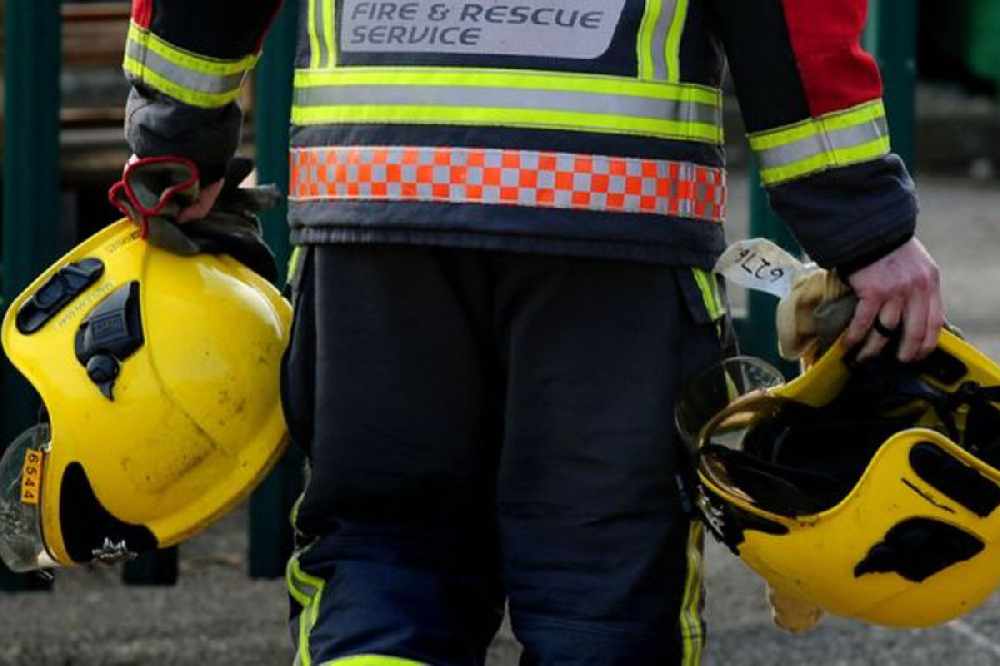 Stock Image
The Retained Firefighters are due to go on planned strike next month.
A midlands firefighter says he and his colleagues are working in a prison of restrictions.
The comments come ahead of planned strike action by the Retained Firefighters over a lack of resources.
Tony Sheeran of Mullingar Fire Services believes recruitment of much needed new staff is being undermined by the 24/7 nature of the job and the effect its having on current firefighters.
He says the catch 22 reality is they need more personnel to make the occupation more appealing: