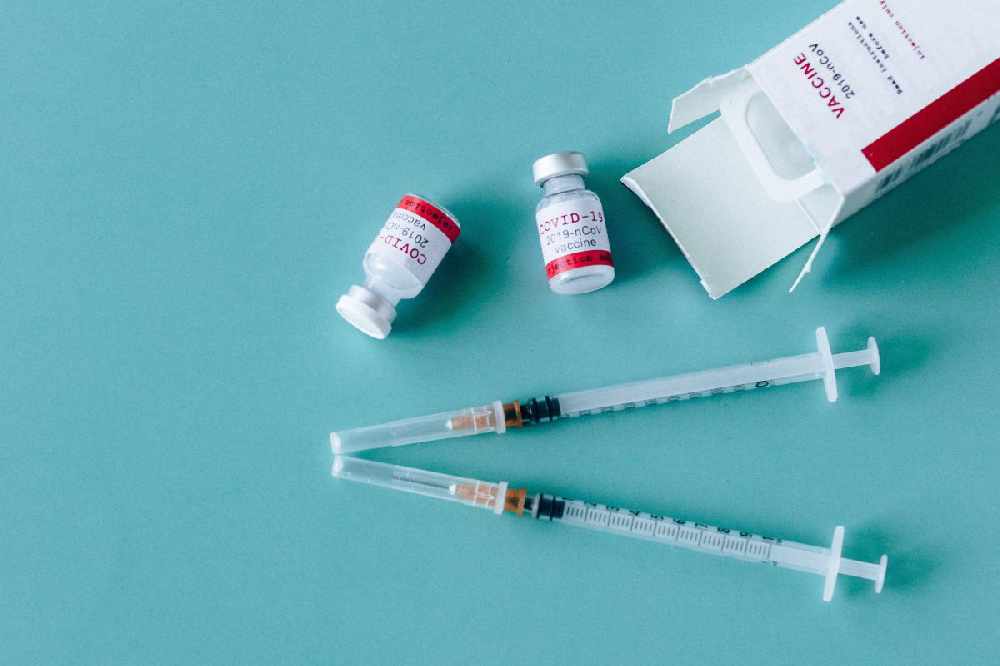 Stock Image
New CSO figures have revealed the vaccination rate of the three counties.
Over half of people in the midlands has receievd at least their first Covid-19 Booster Vaccine.
Figures from the CSO show Offaly has the highest vaccination rate in the region, with 58% receiving the first booster jab - nearly one in five people have gotten the second booster.
That's followed by Laois, where the first booster vaccine has been administered to 56% of people, while 18% have gotten the second booster jab.
Westmeath has the lowest vaccination rate in the midlands, where 55% of people have received the first booster, and 17% have received the second.