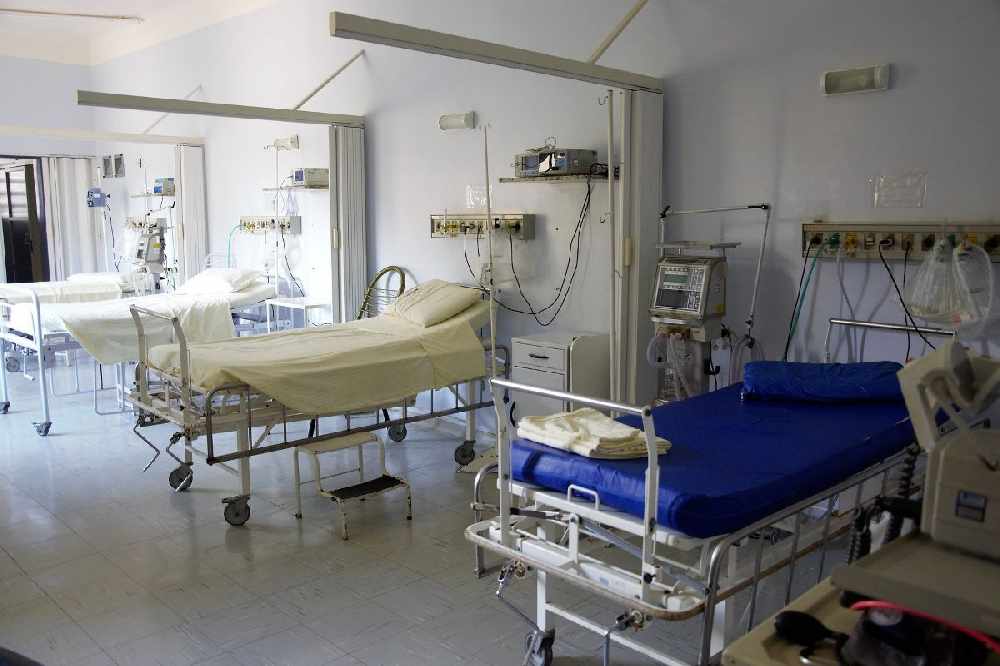 Bed capacity is very low in the region's hospitals.
The number of covid patients in hospital in the midlands has dropped for the first time in nine days.
29 people are being treated for the virus, including three in intensive care.
Bed capacity is significantly low at the moment - with just three general and three ICU beds available across the region, according to the latest HSE figures.
Nationally, there are 274 covid patients in hospital today, with 64 in critical care.