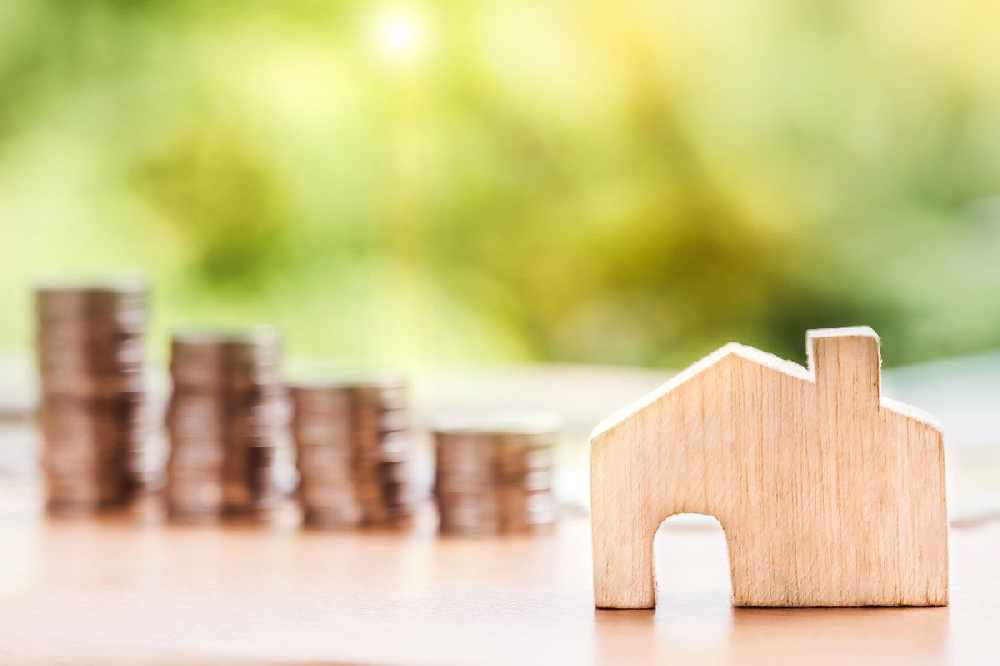 The latest daft.ie report details the cost of renting in the region.
A five bedroom house in Westmeath is the most expensive property to rent in the midlands.
The equivalent home in Offaly has seen the highest jump in cost over the past 12 months, according to the latest daft.ie rental report.
Renting a property in the midlands in 2022 will cost you between €763 and €1,542.
The most affordable being a one bedroom apartment in Laois, while the most expensive is a family home in Westmeath.
Rent in the region was up again across the board in quarter four of last year - by 4% in Offaly, 3.7% in Westmeath and 2.8% in Laois.
It brings the average to €1,192 in the Lake County, €1,146 in the O'Moore County, while residents in the Faithful County shell out €1,126 each month to keep a roof over their head.
2021 proved to be a fruitful year for landlords in Offaly - only Wexford and Longford had a greater rate of price inflation than the 14.6% experienced in Offaly.
There's a small glimmer of hope for prospective tenants. The number of properties available in Leinster, outside of Dublin, grew marginally to 286.
Economist at Trinity College Dublin, and author of the report, Ronan Lyons, says the number of rental properties available is far too low to meet current demand:
Sinn Féin's Housing Spokesperson, Eoin O'Broin, says the government and Housing Minister need to intervene to help tenants: