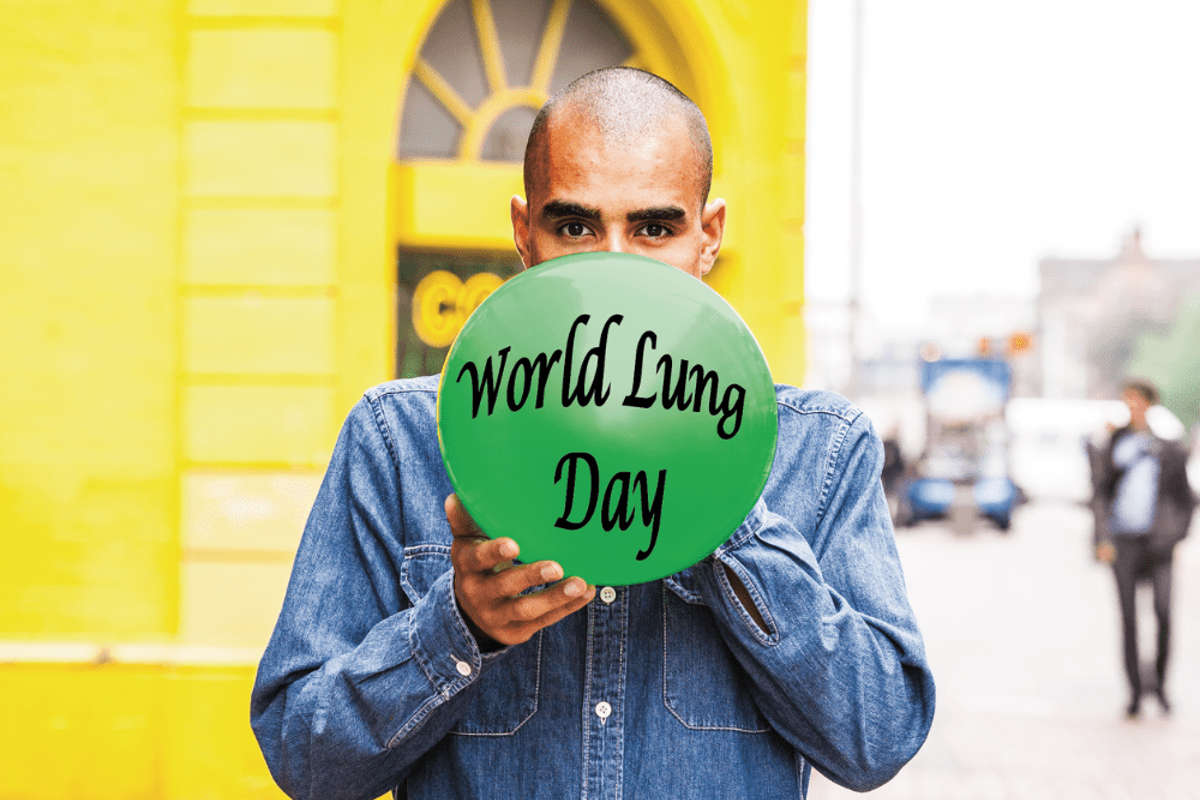 Photo credit: europeanlung.org
Those suffering from long covid in particular are advised to take care.
People in the midlands are being advised to follow five key steps to love your lungs.
This Sunday marks World Lung Day.
The five main tips are to ditch the smokes, get your vaccines, exercise on a daily basis, eat a healthy diet, and keep your house smoke-free.
The Irish Lung Health Alliance is particularly advising those suffering from long covid to take care.
Dr. Mark Sheehy, consultant respiratory physician at Mullingar Regional Hospital, says those with suspected symptoms should visit their doctor: