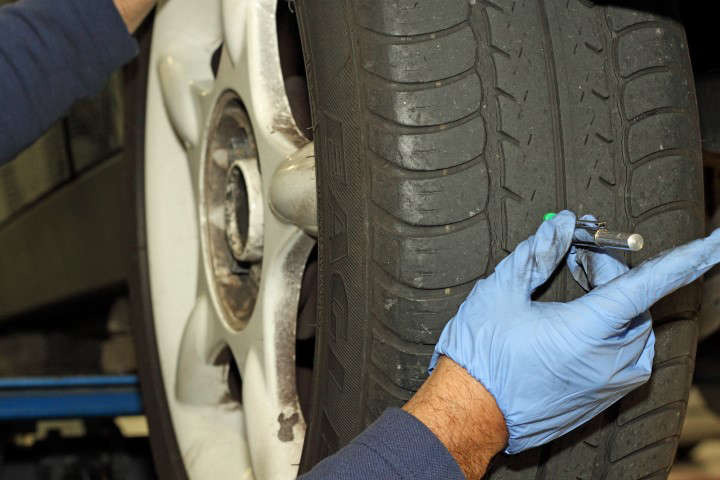 Photo Credit: Facebook @NCTIreland
Nationally, three in five test centres have no availability until June.
Almost 60 per cent of NCT centres have no test appointment available within the next five months.
They include centres in 17 counties throughout the country.
As of this today, there are no available appointments in Laois, Offaly or Wesmeath test centres until June.
Junior Transport Minister, Jack Chambers, says improvement is badly needed: