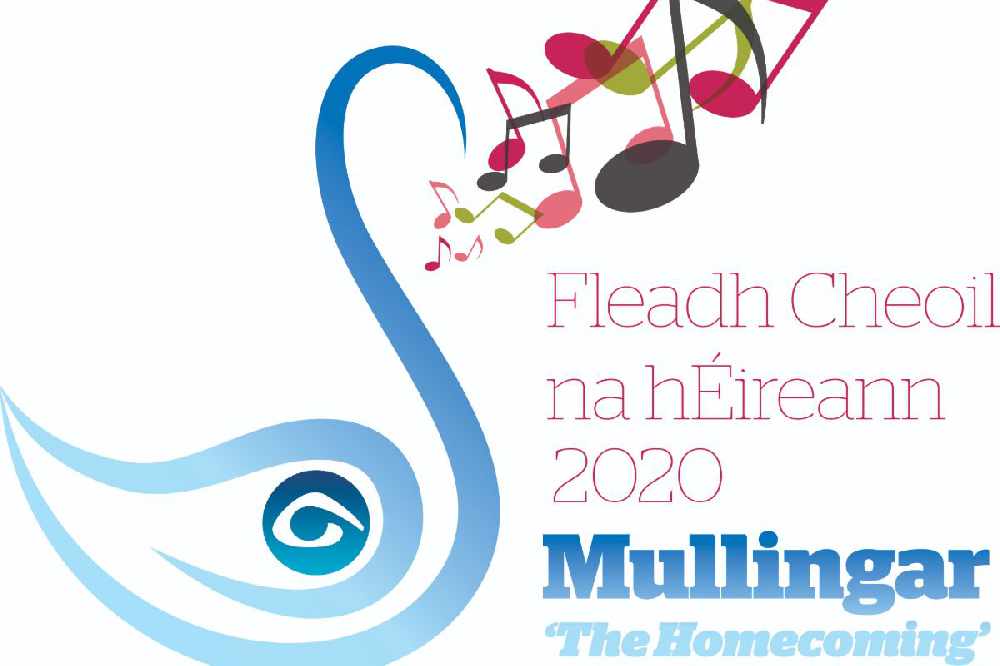 They were given the option to host the event in October.
The Cathaoirleach of the Fleadh Executive Committee in Mullingar wants the traditional music festival to return to Westmeath in 2022.
Mullingar was chosen as the host town for 2020 and 2021, before the coronavirus outbreak caused the Fleadh to be cancelled last Thursday evening.
Up to 700,000 people were expected to attend the event in August.
Joe Connaire says they were given the option to hold it at a later date this year: