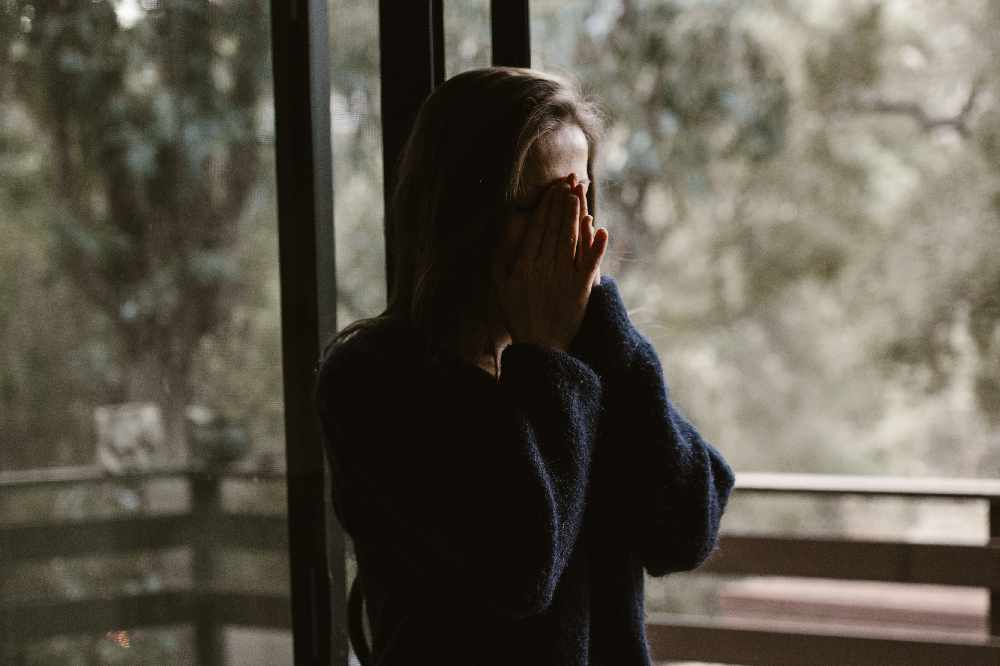 New research in the UK has revealed a frightening correlation between sporting events and incidents of domestic abuse.
A midlands charity says football is not to blame for domestic abuse.
New research in the UK shows incidents of domestic violence grow by 5 per cent every two hours after a soccer match.
Offaly Domestic Violence Support Service says a similar study in Ireland also found calls from victims increased by 11 to 15 per cent in the days following a GAA All-Ireland Final, when abusive partners had been drinking.
Development Manager Anne Clarke says, while alcohol and sport are contributing factors, the perpetrator is the only one to blame for abuse: