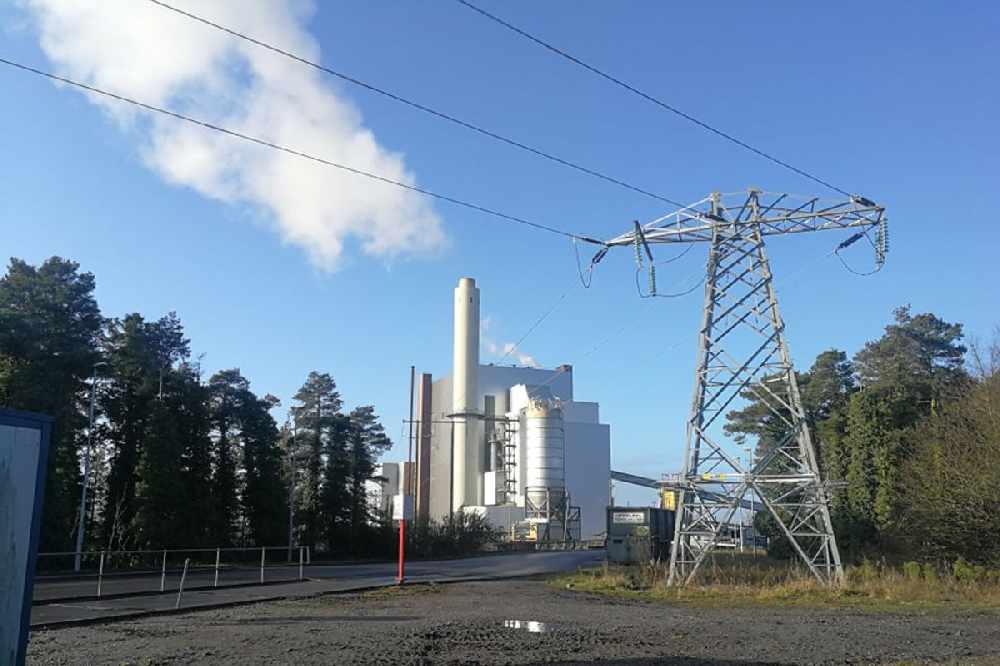 He thinks every option to combat the fuel crisis should be on the table.
A former Environment Minister is renewing his calls for the midlands power stations to be re-fired.
Denis Naughten believes biomass could be used in the two decommissioned plants in Shannonbridge and Laneborough, to help with the current fuel crisis.
He also suggests the obsolete Kinsale fields in Cork be used to store gas during the summer months when demand is lower.
The independent Roscommon-Galway TD thinks every option should be put on the table: