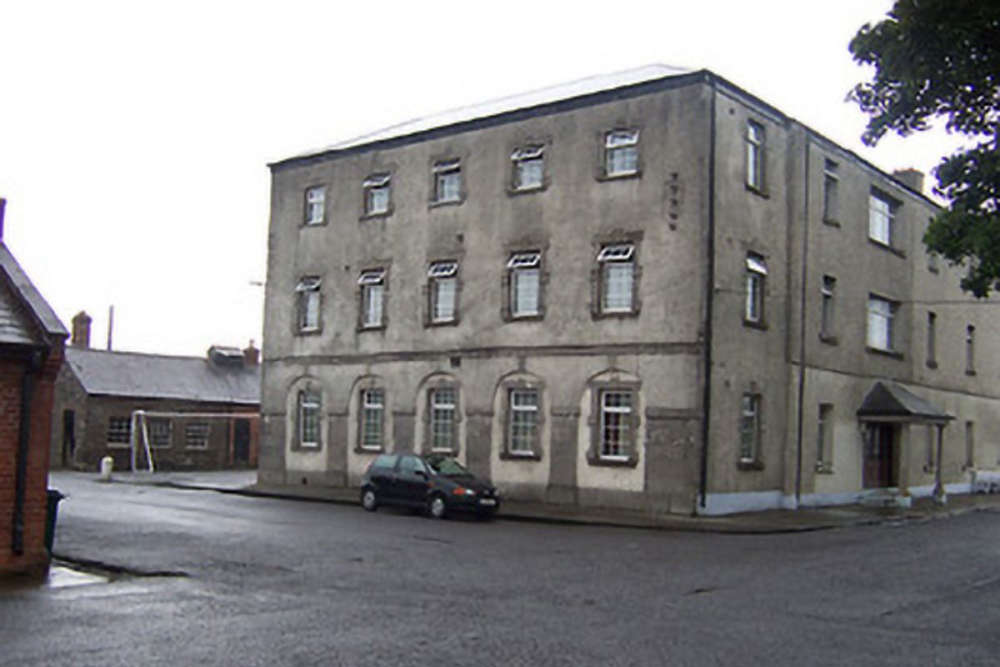 It's accommodation of refugees is raising doubts over suitability.
A former midlands army barracks is still "very much in the mix" as the potential location for a new EV Centre of Excellence in the region.
Minister for Further and Higher Education Simon Harris today unveiled plans for the development of a temporary project office at LWETB in Mullingar.
Columb Barracks has been mooted as the location for the new national training centre, but the site's accommodation of Ukrainian refugees has led to some doubts whether it's still suitable.
But, Minister Harris says it's one of a number of locations under consideration: