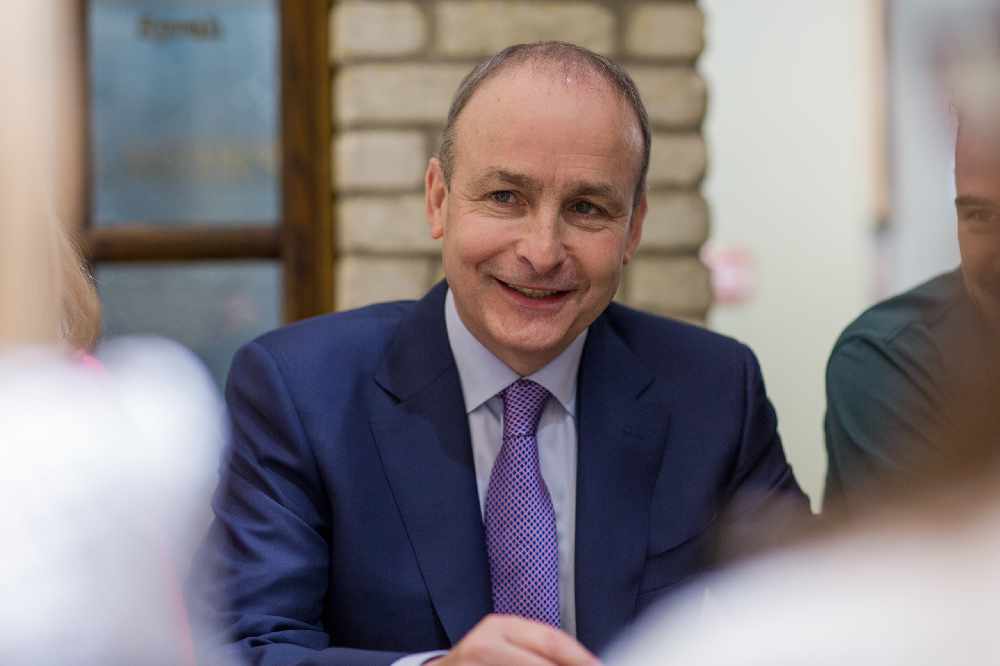 The party's popularity has dropped to 10% in the latest opinion poll.
Fianna Fáil badly needs to improve its communication skills.
Former minister and Longford-Westmeath TD, Mary O'Rourke is also disputing claims the party is facing an existential crisis, but admits the results of latest opinion poll are shattering.
The survey - carried out by the Business Post and Red C - puts Fianna Fáil on 10 percent popularity - behind Fine Gael on 35 and Sinn Féin on 27 percent.
She says leader and Taoiseach Micheál Martin requires a much better communications strategy, and arrangements within government need tidying up: