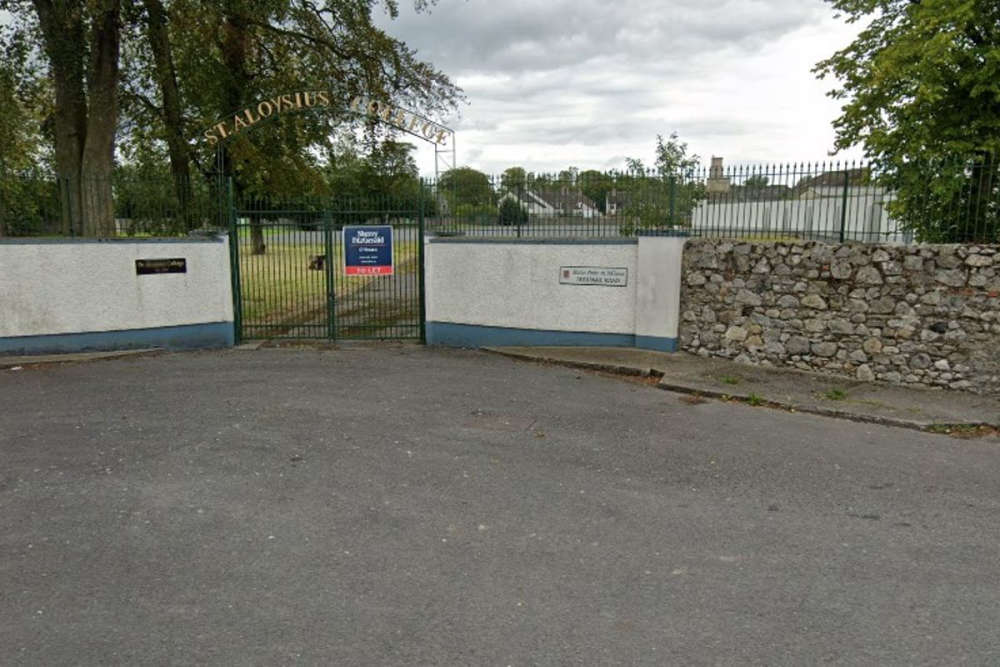 Photo Credit: googlemaps
One local councillor wants to use the facility to normalise the lives of those fleeing.
A former midlands school could be used as an education facility for Ukrainian refugees.
Fianna Fáil's Aengus O'Rourke believes St. Aloysius' College in Athlone could accommodate as many as 400 students.
The building has recently been refurbished and talks are taking place with the owners.
Councillor O' Rourke says it's vital that we help normalise the lives of those arriving here: