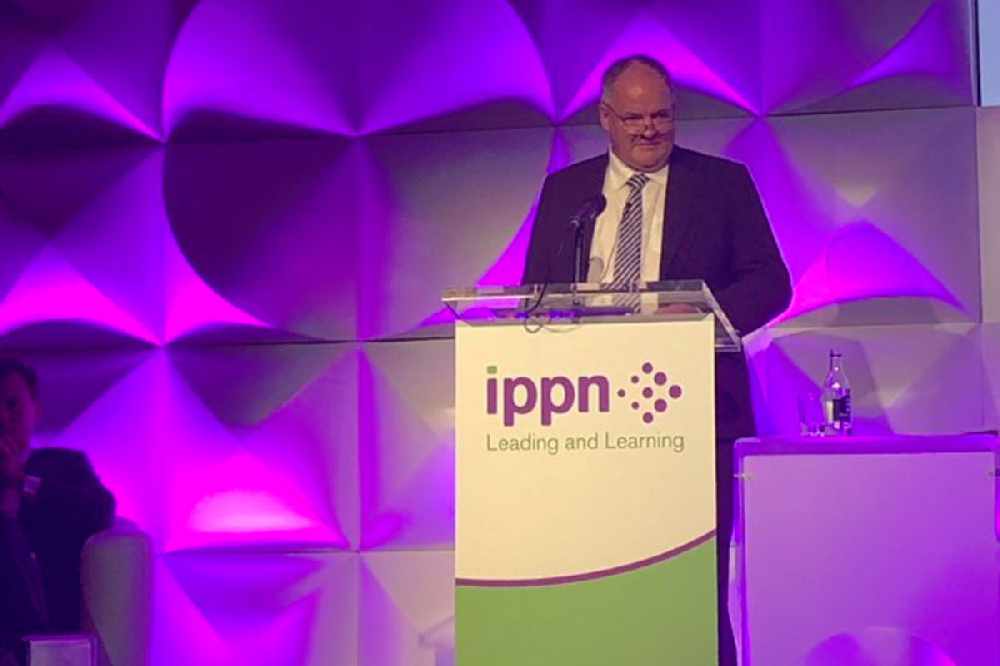 The findings are part of a DCU study of over 2,000 children.
A Offaly principal says PE lessons are directed towards improving the basic fundamental skills of children.
It's in response to a DCU study of over 2,000 primary school students which found that one in four can't run properly.
It also concluded that skills - such as jumping, catching and kicking stop progressing when children reach the age of 10.
President of Irish Primary Principal's Network and Principal of Killeigh National School Damien White says skills aren't picked up naturally anymore: