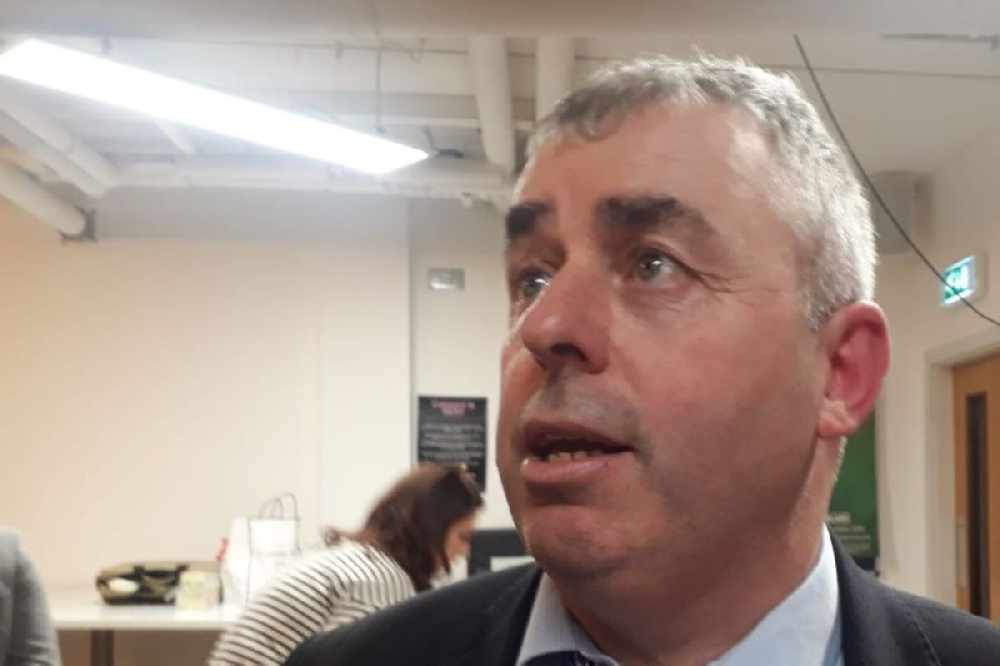 Kevin Boxer Moran says social media was used to spread rumours about various aspects of his life.
Former Minister of State Kevin Boxer Moran says he's barely slept properly since losing his seat in the Dáil, because of an online campaign against him.
The ex-Longford/Westmeath deputy says untrue rumours appeared about his marriage and mental health in the last 12 months.
The 67-year-old lost out by just over 1,000 votes in the 10th count of the 2020 General Election.
Speaking to The Irish Independent, he also said despite being targeted that he would get back into politics at the drop of a hat.