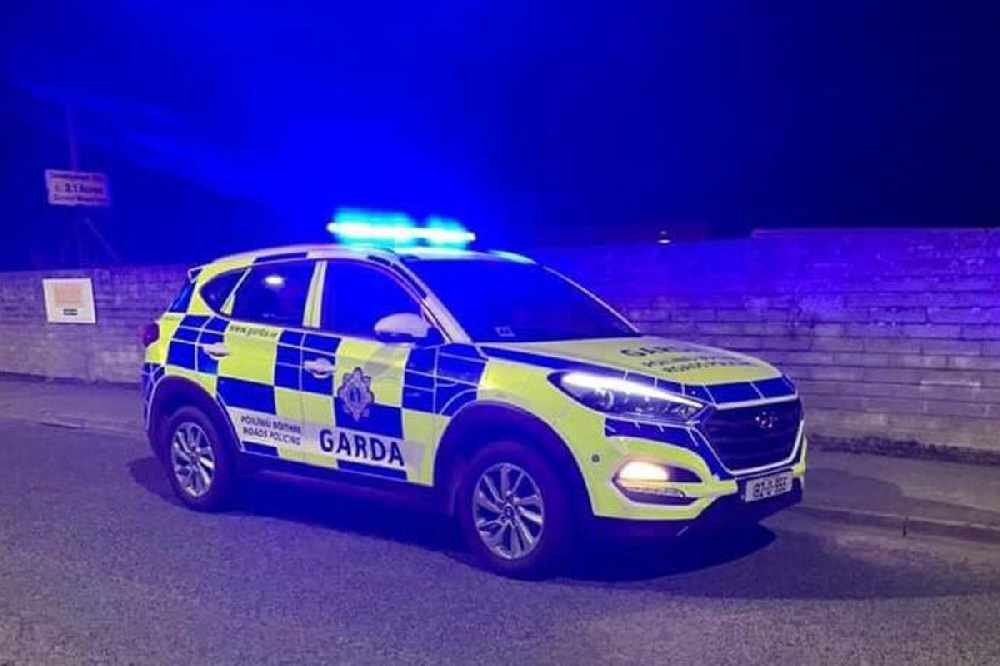 The vehicle in question has been used in dozens of incidents.
Five men arrested following a high speed chase earlier this week are being linked to burglaries in the midlands.
The five suspects, who eventually crashed their jeep into a roundabout in Naas, remain in garda custody.
They're believed to be part of an organised crime gang, which has targeted a number of homes in Laois and Offaly.
Ken Foy from the Irish Independent says the same Audi SQ5 jeep had successfully evaded gardaí following a recent incident in Portlaoise: