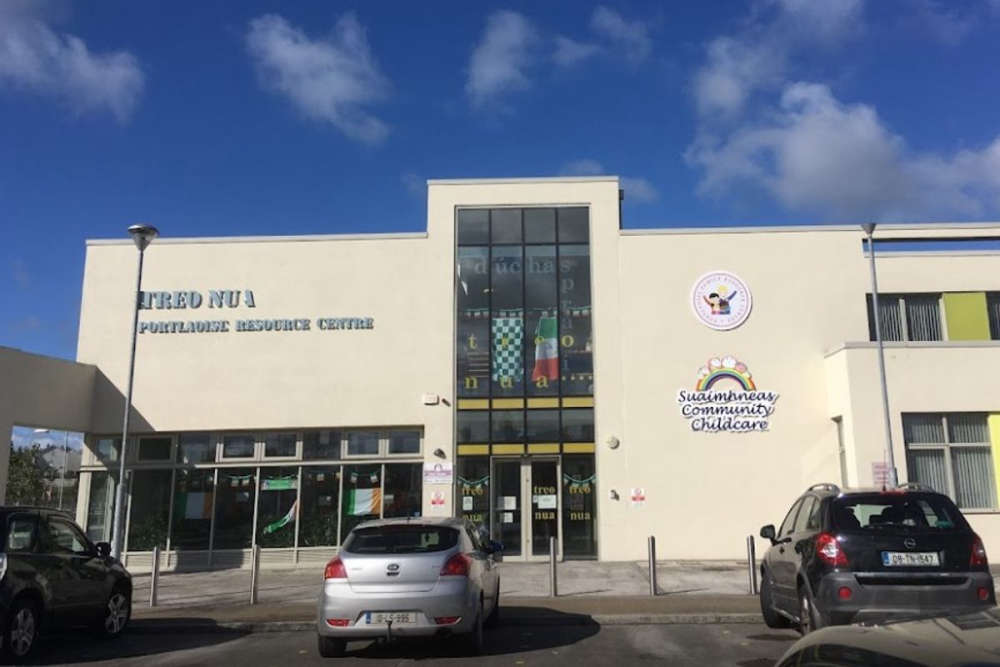 Details of a Marie Keating Mobile unit can be found here.
Getting a cancer check early could prevent invasive treatment later - or even save your life.
That's the message from Portlaoise Family Research Centre, which is hosting a Marie Keating Mobile Unit and free appointments today.
The facility will be open for walk-ins at the Treo Nua Community Centre on Harpur's Lane from 10:30am to 3pm.
Manager Joan Bolger says many check-ups were missed due to the pandemic: