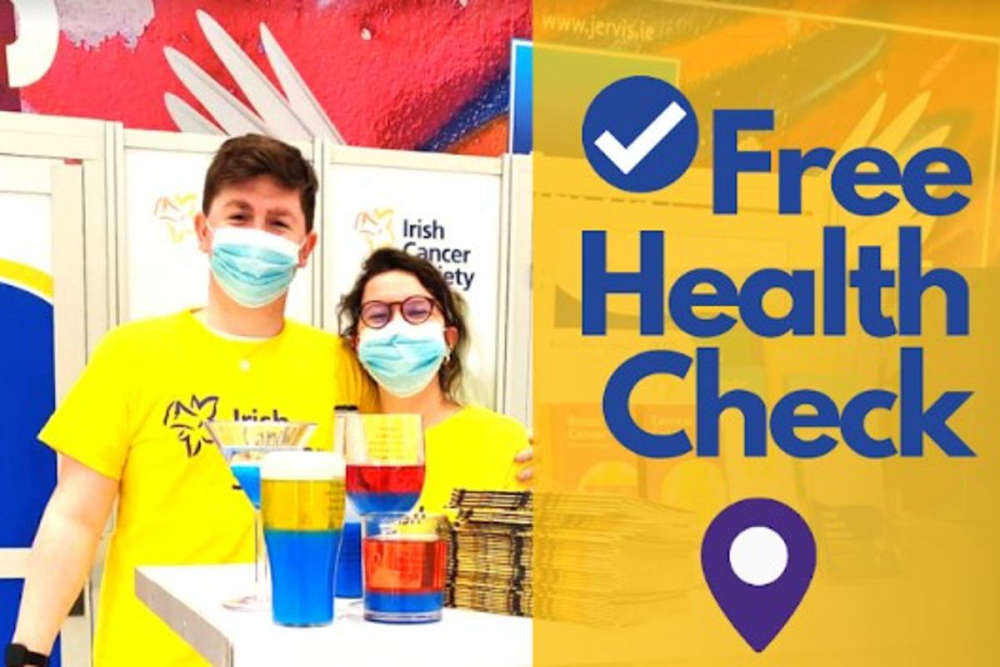 It will take place Wednesday 24th and Thursday 25th May.
People in the midlands will be offered free health checks next week.
The Irish Cancer Society are running the free event in The Bridge Centre Shopping Centre in Tullamore on Wednesday 24th and Thursday 25th May from 9am-6pm.
The walk-in service is being ran as part of the 'Your Health Matters' Roadshow.
The health check will include a blood pressure check, body mass index (BMI) and carbon monoxide (CO) reading and information on cancer prevention, screening and ways to help spot the early signs of cancer.
Each health check will take approximately 15 minutes and a referral for a GP can also be arranged where further help is required.
When cancer is diagnosed early, it can improve the quality of life of those living with cancer, increase survival and reduce the severity of treatment.
To date, over 18,200 people have learned about early detection, and more than 1600 people have received health checks.