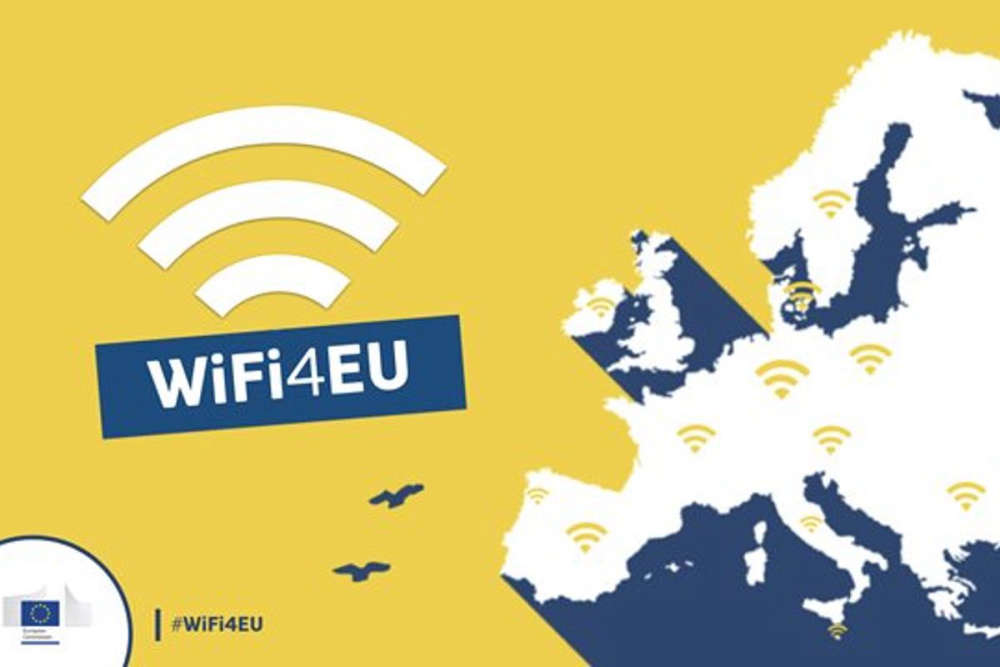 It's part of the Wi-Fi4EU Scheme.
People are getting free access to public Wi-Fi in Laois, with the roll-out beginning in Portlaoise today.
The Wi-Fi4EU scheme is now available across 12 connection points in the town, with the launch continuing across the rest of the county throughout the summer.
The County Council join Offaly and Westmeath, amongst other local authorities in Ireland , in introducing the EU-funded scheme.
Local Broadband Officer Antoinette Brennan says that the system will particularly benefit tourists who visit the area: