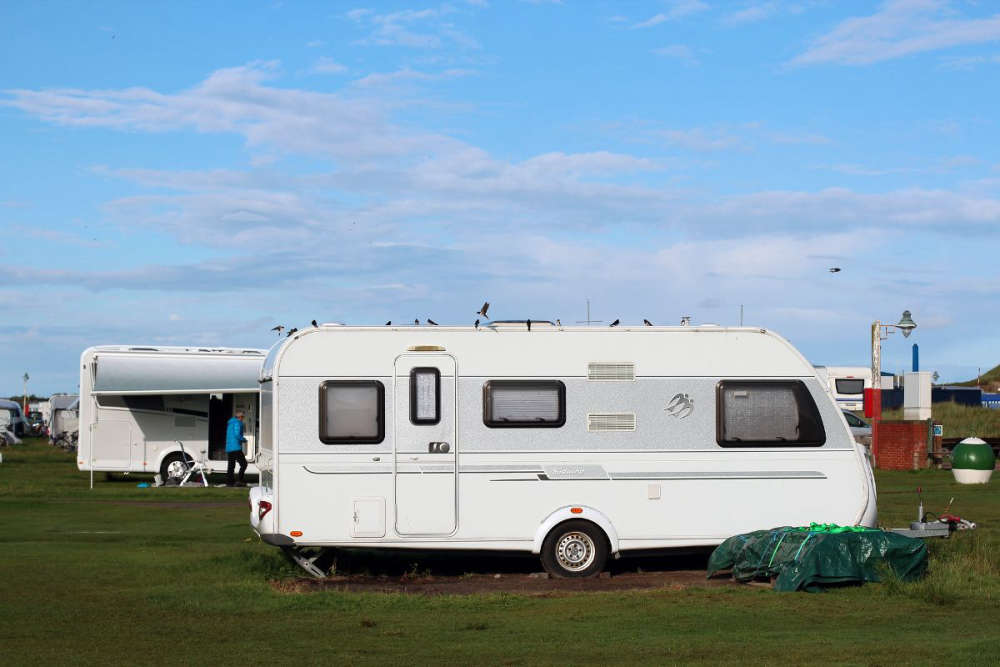 A local councillor has hit out at the county for missing out on tourism opportunities.
There's a need for designated campervan spots in Laois.
Local councillor Aisling Moran says tourism is suffering, with nowhere in the county for people to pull in and spend the night.
Data from Eurostat shows holidaymakers are opting to stay at campsites in Europe, rather than hotels.
The Fine Gael rep says she's particularly frustrated as it's three years since she first raised the issue: