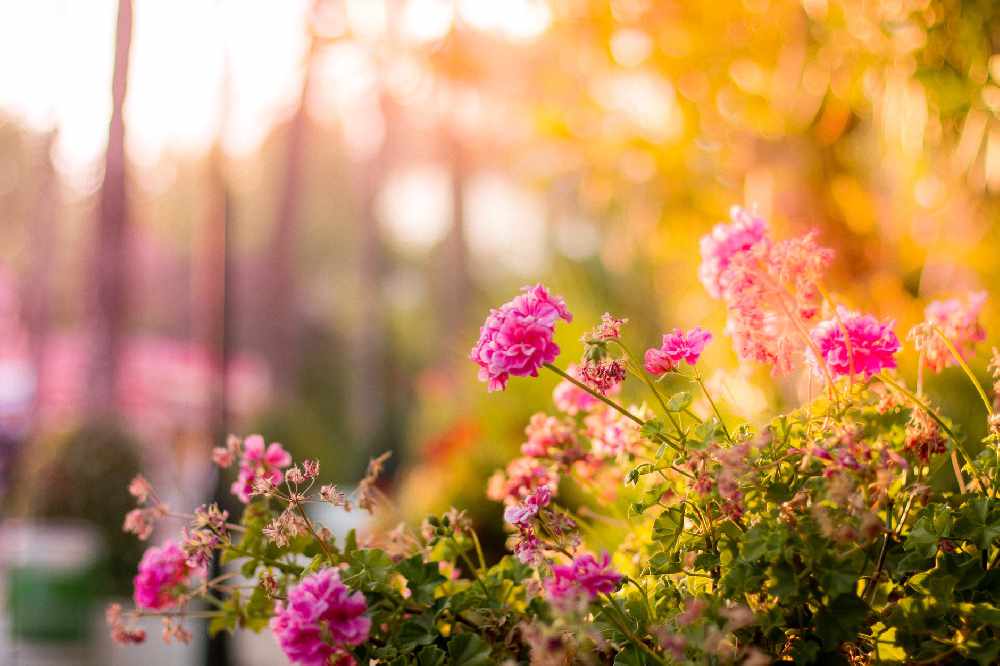 The position is expected to be filled by September of this year.
Laois has been allocated funding to appoint a new biodiversity officer.
It's the last county in the region to be granted approval for the move, following funding to Offaly and Westmeath last September.
The position is expected to be filled in Laois by September of this year.
The biodiversity officer will advise local authorities on policy, plans and actions, with a national rollout expected within the next two years.
The commitment to fill the role in every county council follows the declaration of a Biodiversity Emergency in 2019.
Commenting on the development, Minister of State for Heritage and Electoral Reform, Malcolm Noonan, TD, says:
"The appointment of another 11 biodiversity officers is further evidence of our commitment to addressing the biodiversity emergency and fulfilling our objectives as set out in the Programme for Government. These biodiversity experts are exactly the people we need at local authority level to engage local communities and to take practical action to conserve and restore wildlife species and habitats. I look forward to working with them shortly and to moving towards a full national rollout in the coming years."
Chairperson of The Heritage Council, Dr Martina Moloney, says:
"The Heritage Council is pleased to be partnering with the County and City Management Association (CCMA), to deliver this programme with the support of the Department of Housing, Local Government and Heritage and the National Parks and Wildlife Service. Through the appointment of these biodiversity officers, we are prioritising a community-based approach to biodiversity and habitat restoration. The blend of local knowledge and evidence-based science has been very effective in the design and delivery of local heritage plans, and will ensure that local action for biodiversity will focus on the drivers of biodiversity loss, local priority species and habitats, and policies and actions at local level to halt and reverse biodiversity loss."
Virginia Teehan, Chief Executive of The Heritage Council, says
"It is appropriate that we are making this announcement on World Wetlands Day, an international day of celebration for wetlands all over the world. Across Ireland, our peatlands play such a pivotal role in helping to mitigate the effects of climate change, and the permanent voice that these new appointees will bring to local authorities is a gamechanger in our efforts to confront these challenges and the other biodiversity challenges ahead."
John Mulholland, Chair of the CCMA Rural Development, Community, Culture and Heritage (RCCH) Committee says:
"The County and City Management Association is delighted to support this important Biodiversity Officer Programme. The expertise of Biodiversity Officers strengthens significantly our efforts at local authority level to protect and encourage appreciation of biodiversity in our areas. Already biodiversity officers are making a marked difference in their local authority areas. This additional resource commitment will further assist the local government sector to build on our ambition to integrate biodiversity considerations across all of our operations and strengthen our capability to address biodiversity loss and promote climate action in our work and in our communities."
The following local authorities have been approved (January 2023) to appoint a biodiversity officer:
Carlow County Council
Cork County Council
Donegal County Council
Laois County Council
Leitrim County Council
Limerick City and County Council
Longford County Council
Louth County Council
Meath County Council
Monaghan County Council
Tipperary County Council

The following local authorities received approval in September 2022 and are at an advanced stage in recruiting:
Clare County Council
Cork City Council
Galway County Council
Kerry County Council
Kildare County Council
Kilkenny County Council
Offaly County Council
Sligo County Council
Westmeath County Council
Wicklow County Council

The following local authorities have already appointed a biodiversity officer:
Galway City Council
Fingal County Council
Dun Laoghaire/Rathdown County Council
Dublin City Council