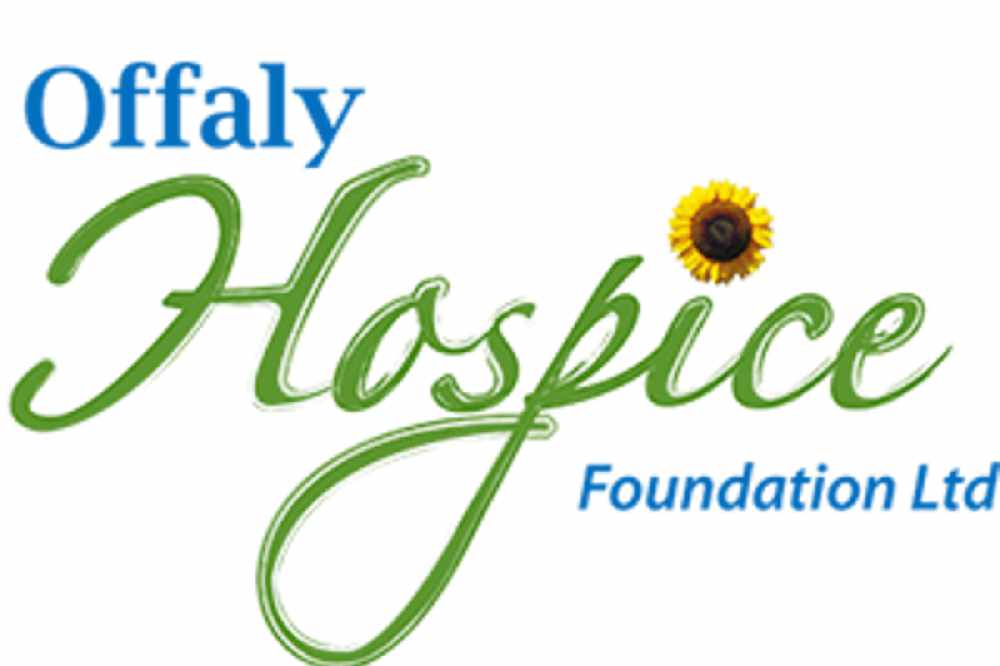 It's estimated €10m is needed to complete the project.
A fund aimed at establishing a dedicated hospice palliative care centre in the midlands has reached €700,000.
No funding from central government is available for the project - the cost of which is estimated to be €10m.
A preferred site has been selected on the grounds of the Midlands Regional Hospital Tullamore.
Chairperson of Offaly Hospice Foundation Humphrey O'Connor says there's a big benefit to extensive regional services: