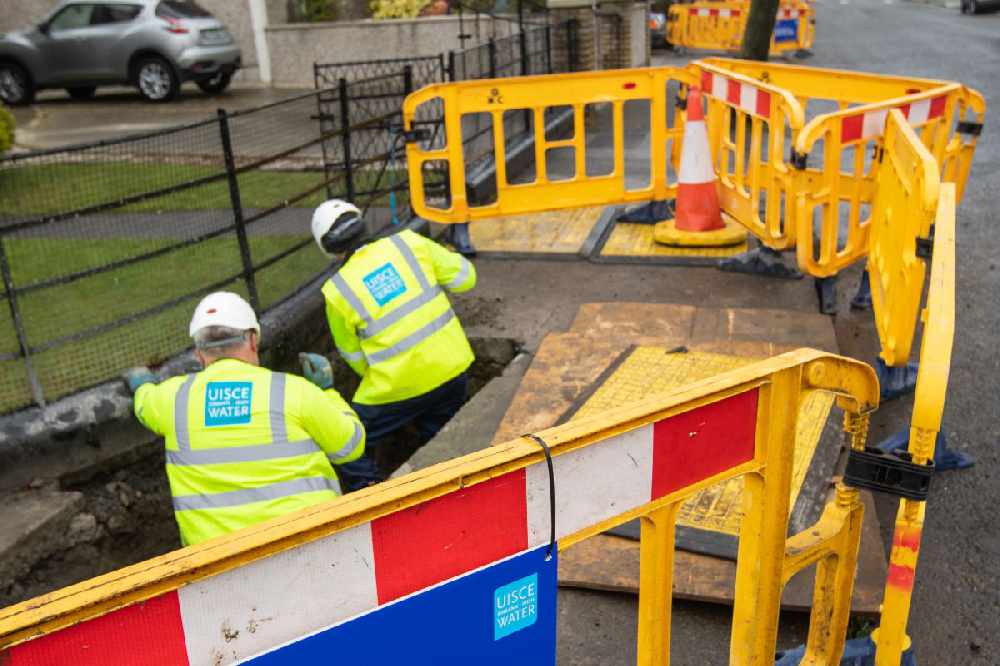 Old pipes, prone to leaking, are being replaced.
Further works to upgrade Offaly's water network begin today.
Irish Water crews are replacing about 650 metres of old and damaged water mains in Newtown with new plastic pipes.
New connections from the public mains to customers' property boundaries will also be laid and any lead connections replaced.
The works are intended to improve water quality, while providing a more reliable supply.
They're are expected to be complete by December, and a minimum of 48 hours' notice will be given prior to any planned water shut-offs.