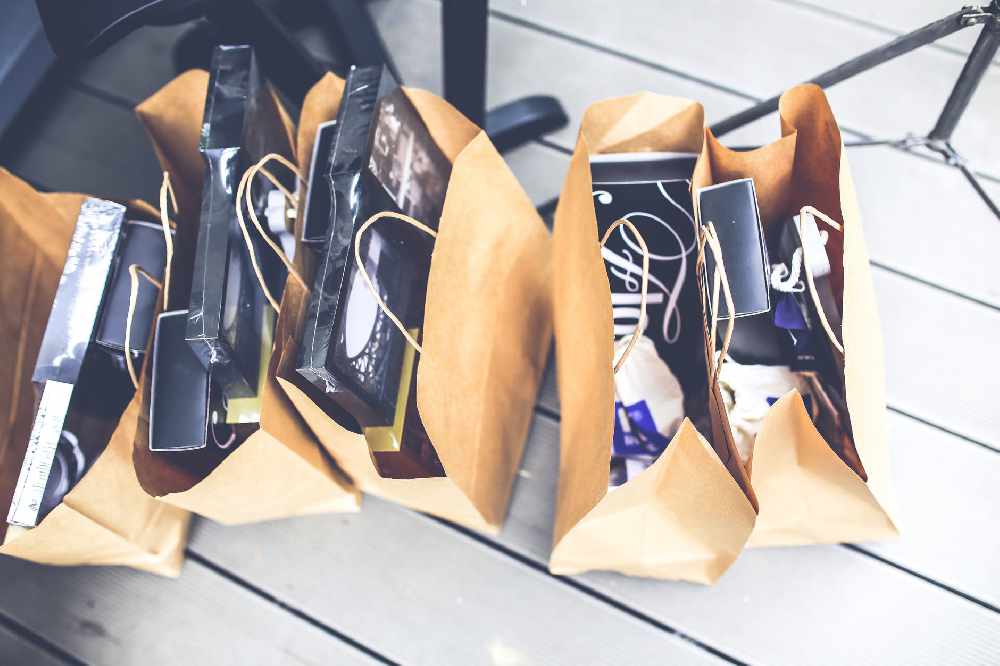 An appeal has been lodged to An Bord Pleanala.
Offaly County Council's decision to award planning permission to a €20m shopping centre is being appealed.
The development has been appealed by three parties to An Bord Pleanala and a decision might not be made until May.
If it does go ahead - the construction phase would create 100 jobs along with an estimated 250 positions in retail and services upon completion.
The planning application included provisions for a shopping centre as well as a cinema and residential units.