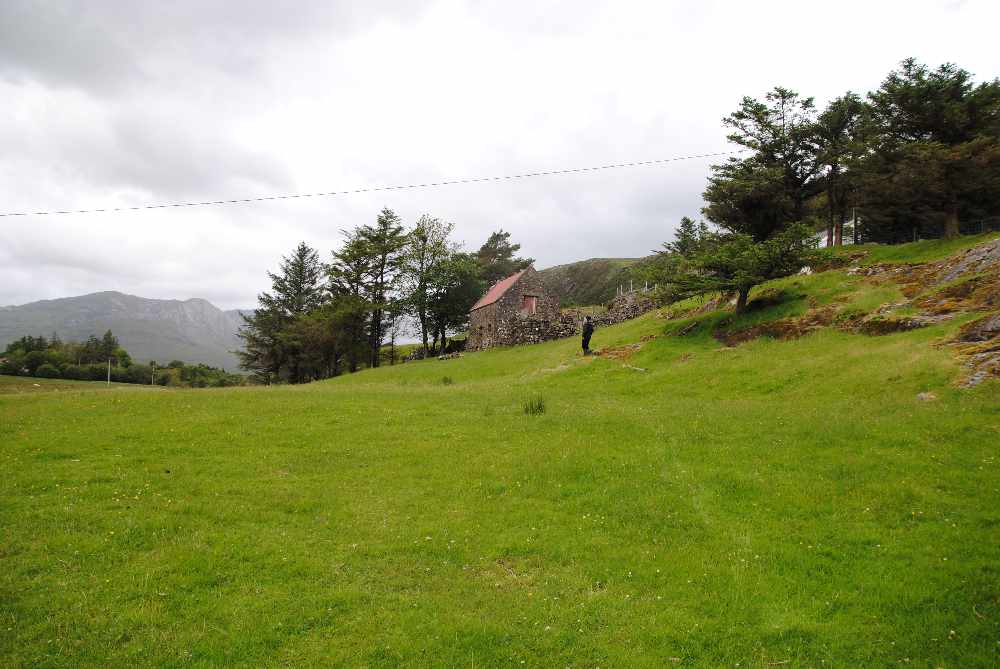 A midlands TD believes the advisory defies reason and logic.
A midlands TD says the government has gone over the top with its ban on pheasant shooting.
Regional Games Councils have been told the season - which was due to begin yesterday - can't go ahead under the Level 5 covid restrictions.
Sinn Féin's Brian Stanley believes the ban defies reason and logic, considering the activity is carried out in remote, outdoor spaces.
The Laois/Offaly rep is calling for the Minister to consider changing the advisory: