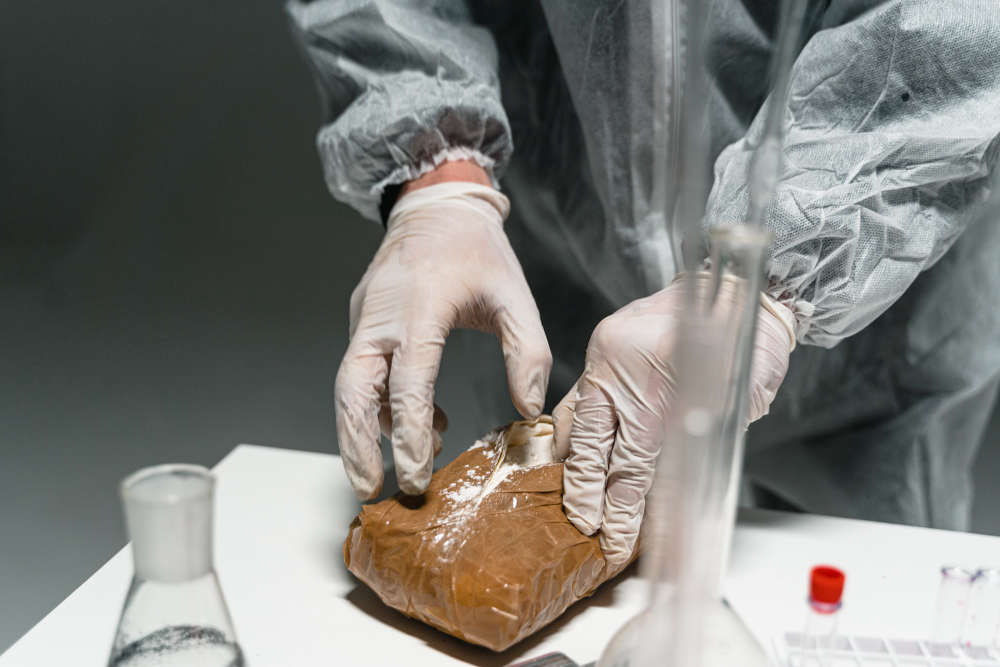 Stock Image
A former midlands detective says he isn't surprised by the move.
A former Garda detective says he's not surprised gangs are turning to e-scooters and scramblers to move stashes of drugs.
Teenagers are being paid to transport cocaine and heroin around the city, with some as young as 12 becoming involved.
Community representatives in the north inner city say it's hard for people to speak out.
Ex Detective Inspector and Mullingar's Pat Marry says he's come across drugs being hidden in prams and even in a dog's collar: