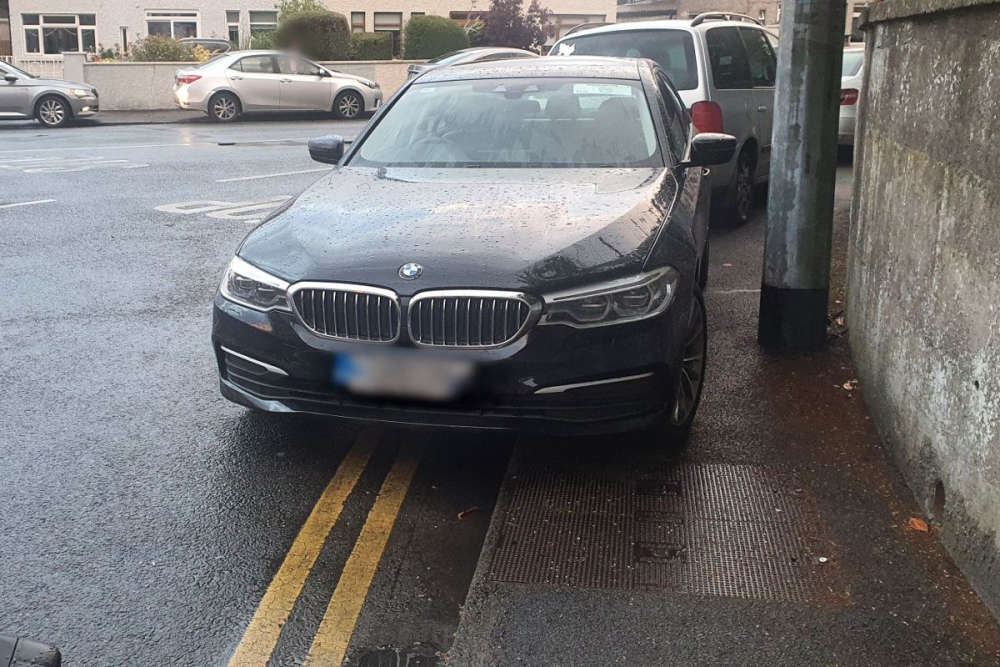 There are over half a million people visiting Mullingar this week.
Gardai are advising motorists not to park illegally during their visit to the Fleadh in Westmeath.
A driver was issued an €80 fine after parking on a the footpath with a double yellow line in Mullingar.
They are asking drivers to think of the pedestrians, wheelchair users and children who are using the paths.
This driver was given an €80 fine for illegally parking on the footpath in Mullingar. Please think of pedestrians, wheelchair users and children. pic.twitter.com/WRqgn5Hf7r

— An Garda Síochána (@GardaTraffic) August 4, 2022