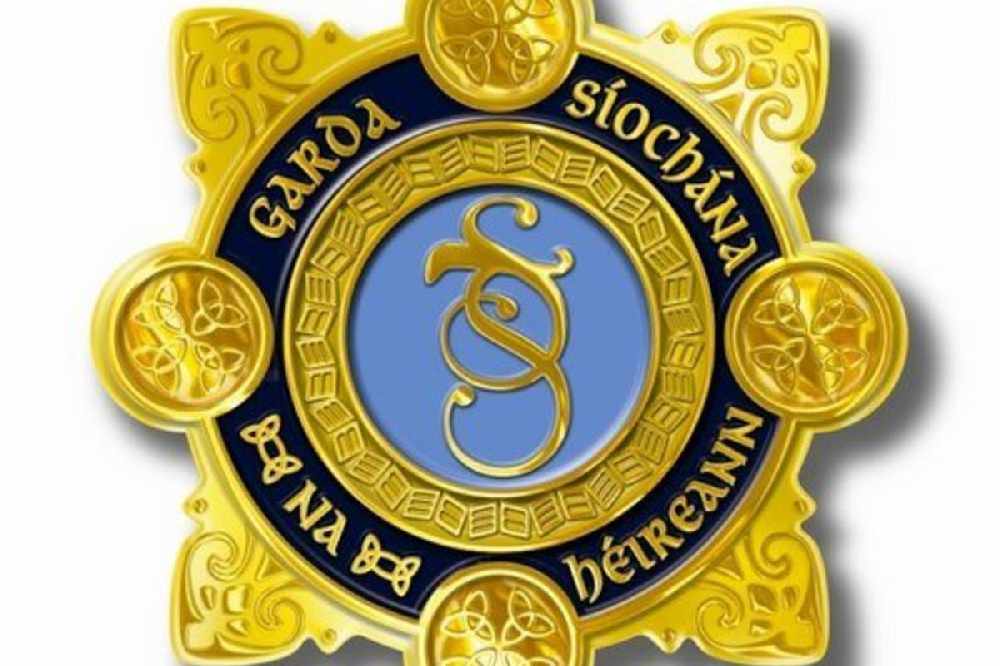 The incident happened on Monday.
Gardaí are appealing for people on social media to stop sharing footage of an apparent assault on a teenager in Meath.
It happened in Navan on Monday at around 2.30pm.
Footage online appears to show a teenage boy being kicked and punched by a number of young people.
The boy presented himself to Drogheda Hospital where he was treated for a number of injuries to his face.
Aontú leader and Meath West TD, Peadar Tóibín has condemned the attack saying it is "deeply concerning."
He added: "The attack appears to have taken place in view of two schools. The Gardaí must thoroughly investigate this matter. No child should feel unsafe in school, at lunch, or after school. This display of violence is completely unacceptable and there must be full accountability here. Parents who have seen this footage today will have serious concerns about their children's safety".