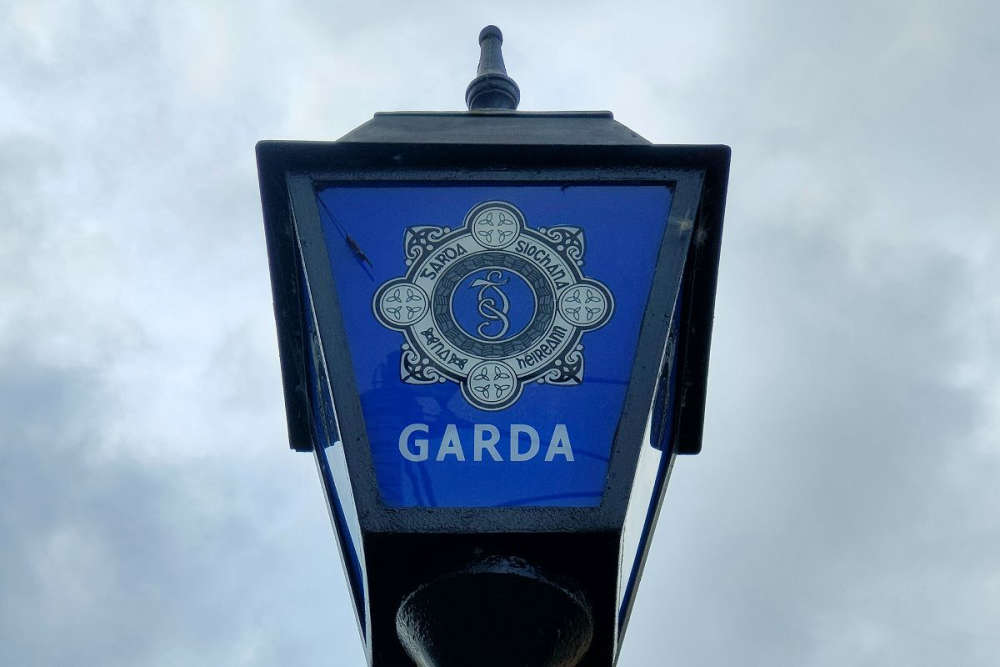 A man has been arrested.
Gardaí are currently at the scene of a violent incident at a residential property in a rural area outside of Tullamore, Offaly.
A male has been arrested.
No further details being provided at this time.
Investigations are at an early stage.
Gardaí say they're aware that images from this incident are circulating on social media and messaging apps and are appealing to any person who receives these images not to share the content.